The Valley in IKO Nordic Cornerstone
A

Condominium Association

in Coralville, IA has a nice, new, fresh look with their new shingle and metal roofs!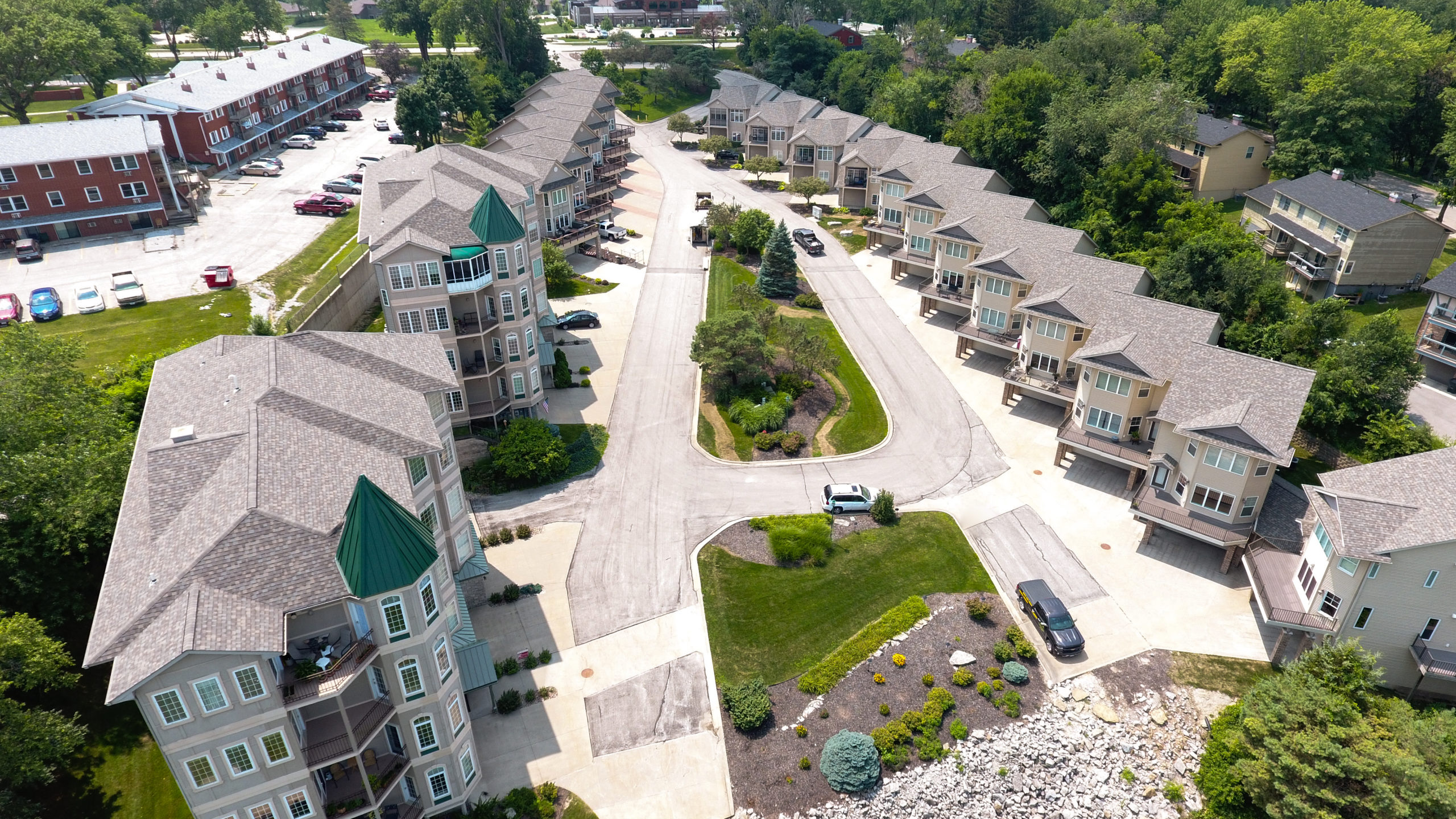 The Valley Condominium Association had an old and aged roof that had already been patched up and repaired on multiple occasions. When the Options Exteriors team arrived and inspected the roof, it was clear the association was in need of a full roof replacement. 
The Options Exteriors team got to work walking the property management company through the insurance claim process. Once that was complete the Options crews got to work. This 18 townhome units and two tower project was reroofed in a few weeks. Not only did the Options Exteriors team replace all of the shingle roofs, we also replaced the two metal turrets on the towers of the complex.
A job this large with various roofing systems can't be completed by just any exterior contractor. The Options Exteriors team has the experience, skills, and knowledge to not complete this job properly, but also in a timely manner with as little inconveniences as possible for the residents.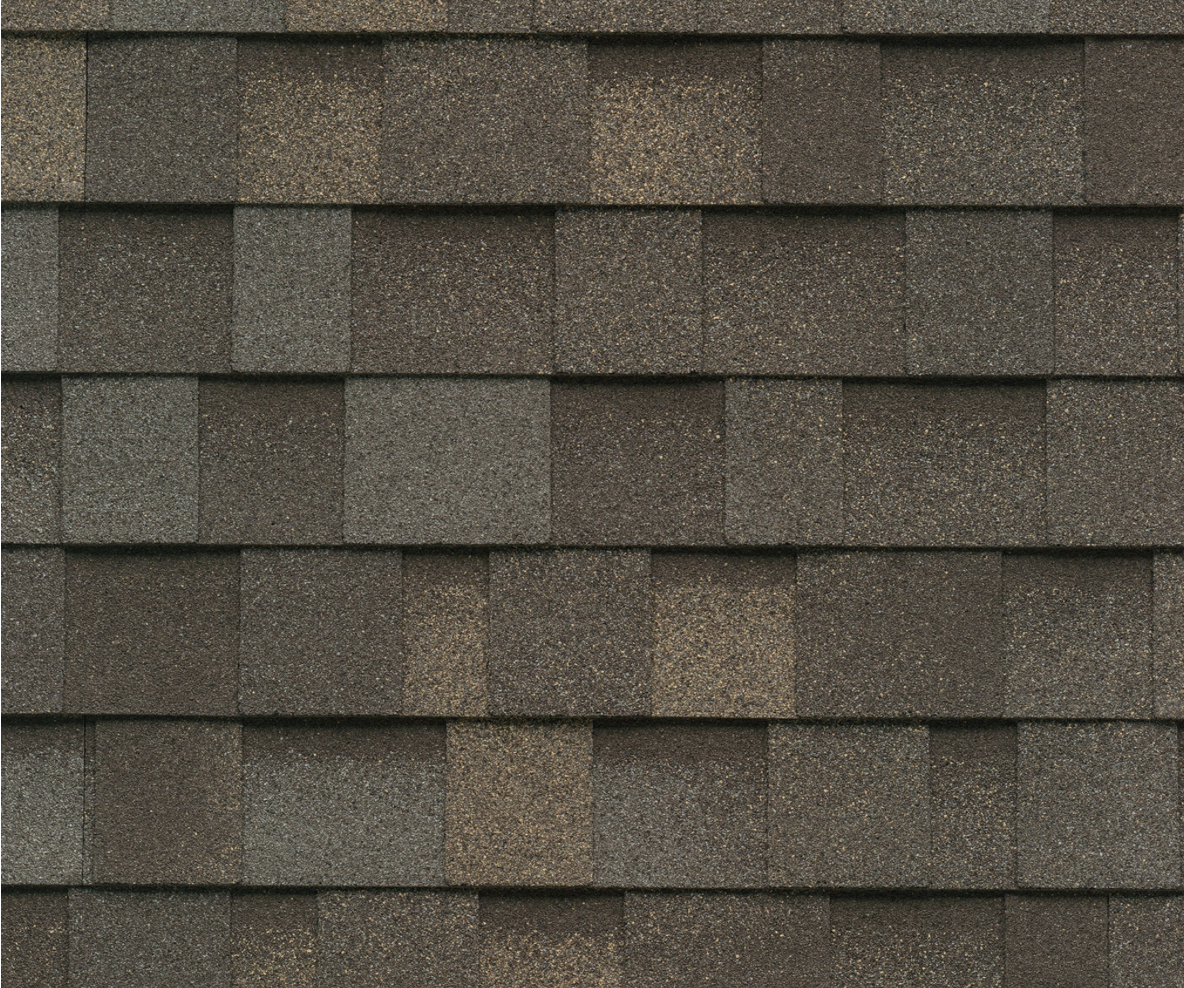 IKO Nordic Cornerstone
IKO's Nordic shingles in Glacier paired with the existing siding beautifully. Cornerstone is a natural, relaxed, stately, welcoming colored roof. It complimnets the beautiful hunter Geen metal on the towners nicely as well.
Before