SAME DAY INSPECTIONS AVAILABLE
THE BENEFITS OF NEW SIDING
The exterior of your home is extremely important. Not only is it one of the first things people notice about your home, it is also one of the first lines of defense against each of the 4 seasons we experience here in Minnesota. Aged siding not only becomes an eyesore, but it begins to allow the elements to slowly make their way into the depths of your home. The good news is that replacing your siding allows you to increase curb appeal, increase energy efficiency, and repair any hidden structural damage.
As siding ages, it also often fades to a less vibrant color than it originally was and begins to retain a generally dirty appearance that is very difficult to keep clean. New siding comes in a variety of colors, profiles, and textures. This means that when replacing your siding, it is a great time to change the color and add some architectural details to your home!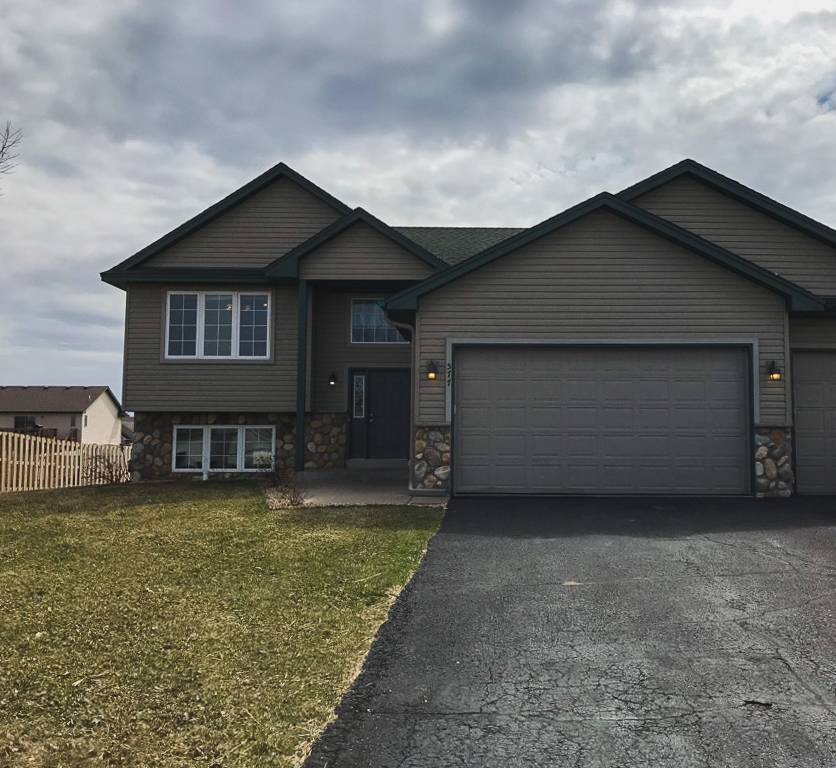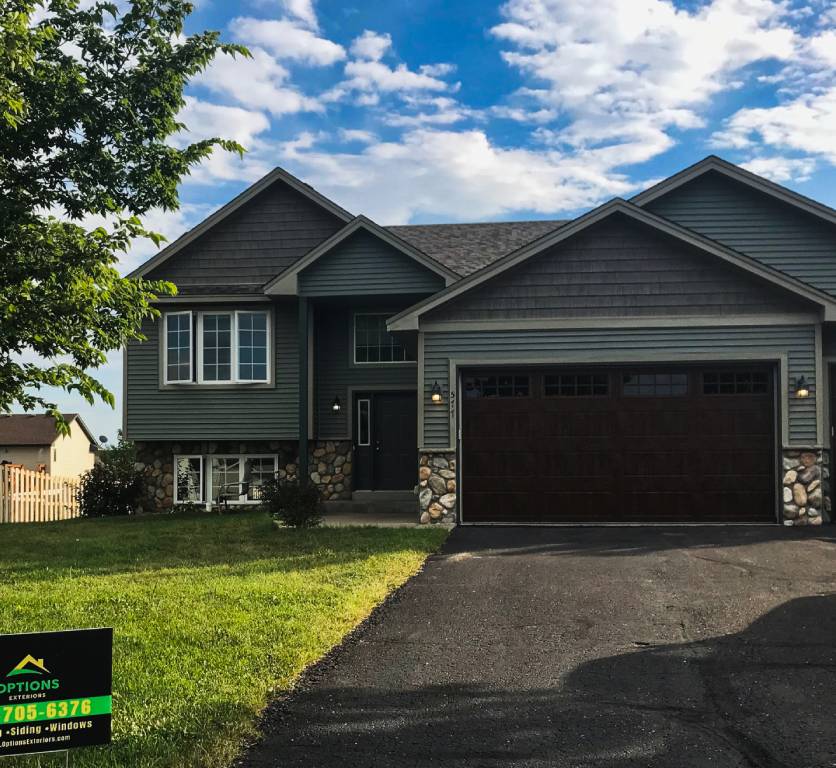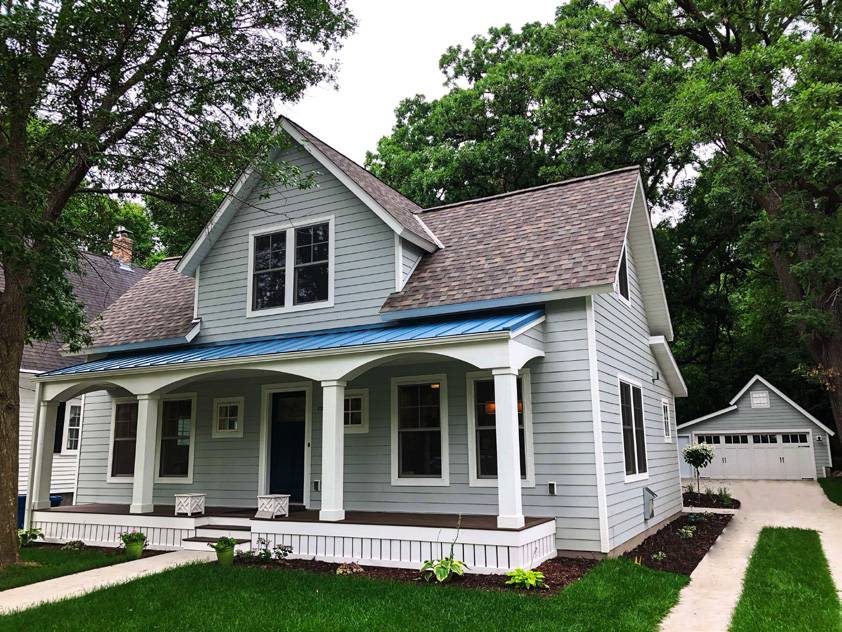 Another thing to consider to your siding project could be to use a moisture and wind barrier commonly known as house wrap. House wrap helps in multiple ways, by keeping the wind and moisture out while still allowing your home to breathe. This option also is known to help prevent drafts in your home.
A quality siding job adds incredible beauty, value, and protection to the exterior of your home. Be sure to have us come out for a free estimate to further explain the various options and styles of siding we offer. This is also an ideal time to consider replacing the soffits, facias, and gutters on your home; all services we offer! We are sure we can help make your house a home for years to come.