Residential Roof Replacement
SAME DAY INSPECTIONS AVAILABLE
Out of all of the features of your home's exterior, the roof is the most important. The roof is the first line of defense against the seasonal environmental impacts in the Midwest. When it's time for your roof to be replaced, you need to choose a reliable, certified, experienced contractor.
When it comes to the roof, there's no one-size-fits-all. Options Exteriors experienced Project Managers take the time to fully understand what the homeowners needs and budget are before recommending the right system for you and your home. Whatever the top concerns are for the homeowner whether it be high-efficiency or enhanced curb appeal, Options Exteriors will customize a roof that is perfect for each client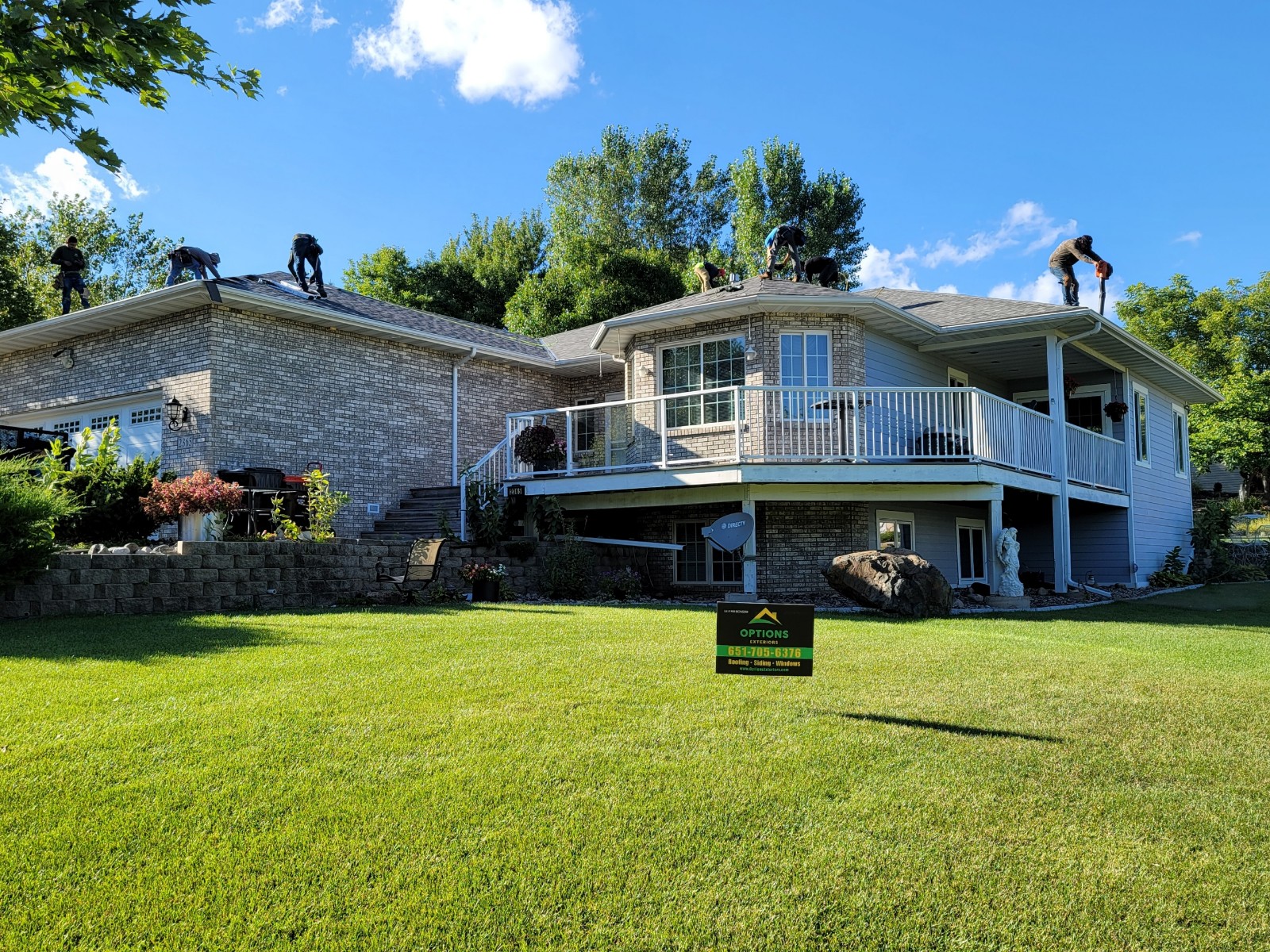 We offer roofing systems in a variety of different materials:

Shingle:

Roof shingles are the most popular choice for homes in the Midwest, and we offer a variety of different color, textured, and style of shingles. 

Metal:

When you want a roof built for the Midwestern climate, metal roofing is the choice for you. Designed to be a lifetime roofing system, we only offer quality metal roofs and stone-coated metal systems to deliver superior protection against the Midwest weather.

Cedar Shake:

The rustic, natural look of cedar shake roofing makes it a timeless choice for homes and businesses in the Midwest.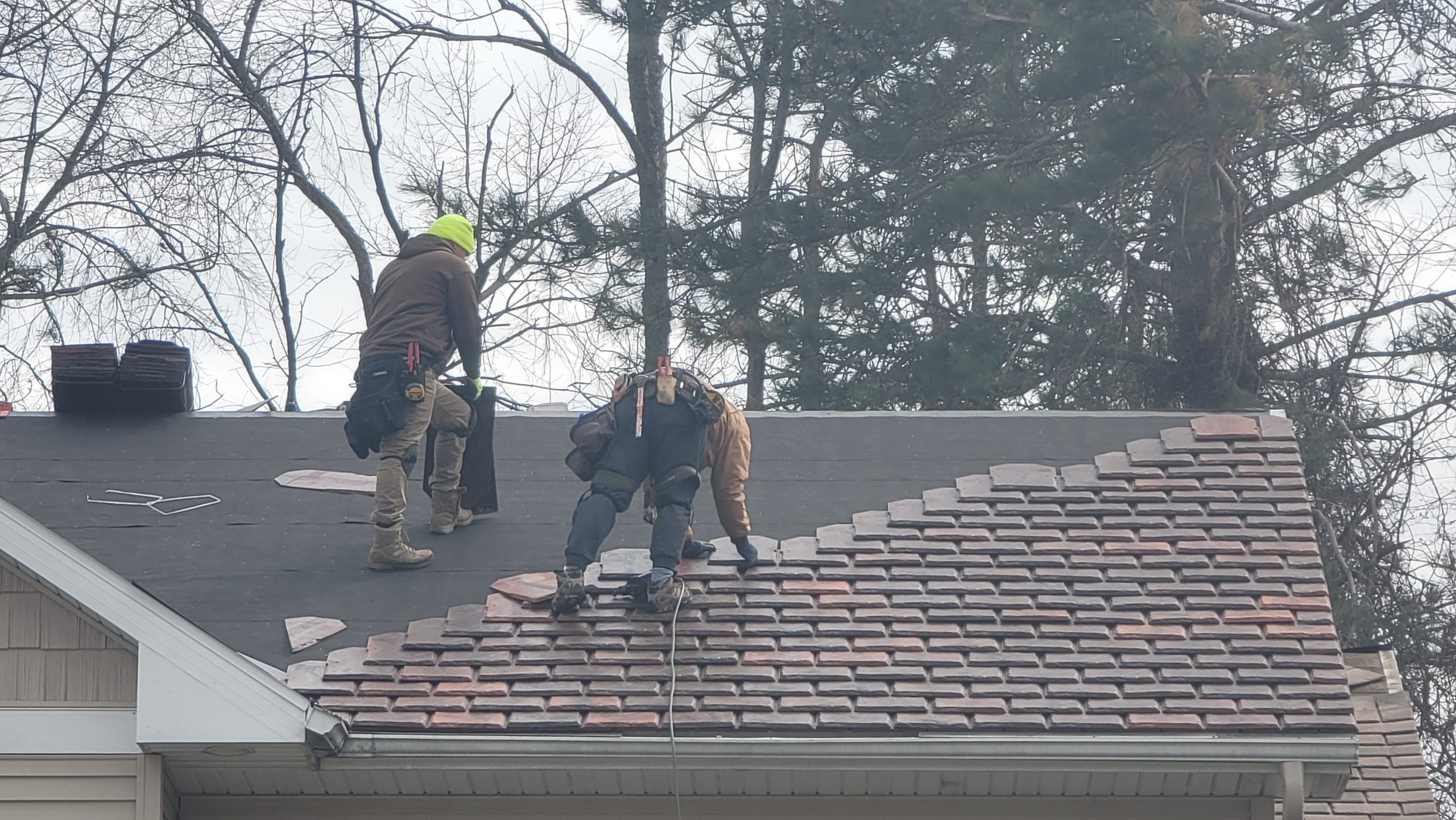 Why Options for your Roof Replacement?
Options Exteriors will make your roof replacement seamless from the initial inspection through to the finished product.  Our award-winning team has been recognized throughout the industry for our commitment to customer service:
BBB accreditation and an A+ rating
Preferred Brava installer
Call us today to find out more about our customized roofing systems and affordable replacement services, or fill out our online form now to request your free, no-obligation inspection!