SAME DAY INSPECTIONS AVAILABLE
No matter the size of the repair, Options Exteriors is the right roofing contractor for you. From a small leak in your roof to major storm damage, our experienced team can handle the job.
Even a small leak in your roof can lead to costly moisture damage or a stubborn mold infestation. That's why it's so important to call a professional roof repair at the first sign of an issue.
Options Exteriors has built an outstanding reputation throughout the decades of serving throughout the Midwest. Our commitment to only providing our clients with the best products and service has earned us A+ accreditation with the Better Business Bureau.
Next time you need a roofing repair, choose the local, family-owned business, choose Options Exteriors.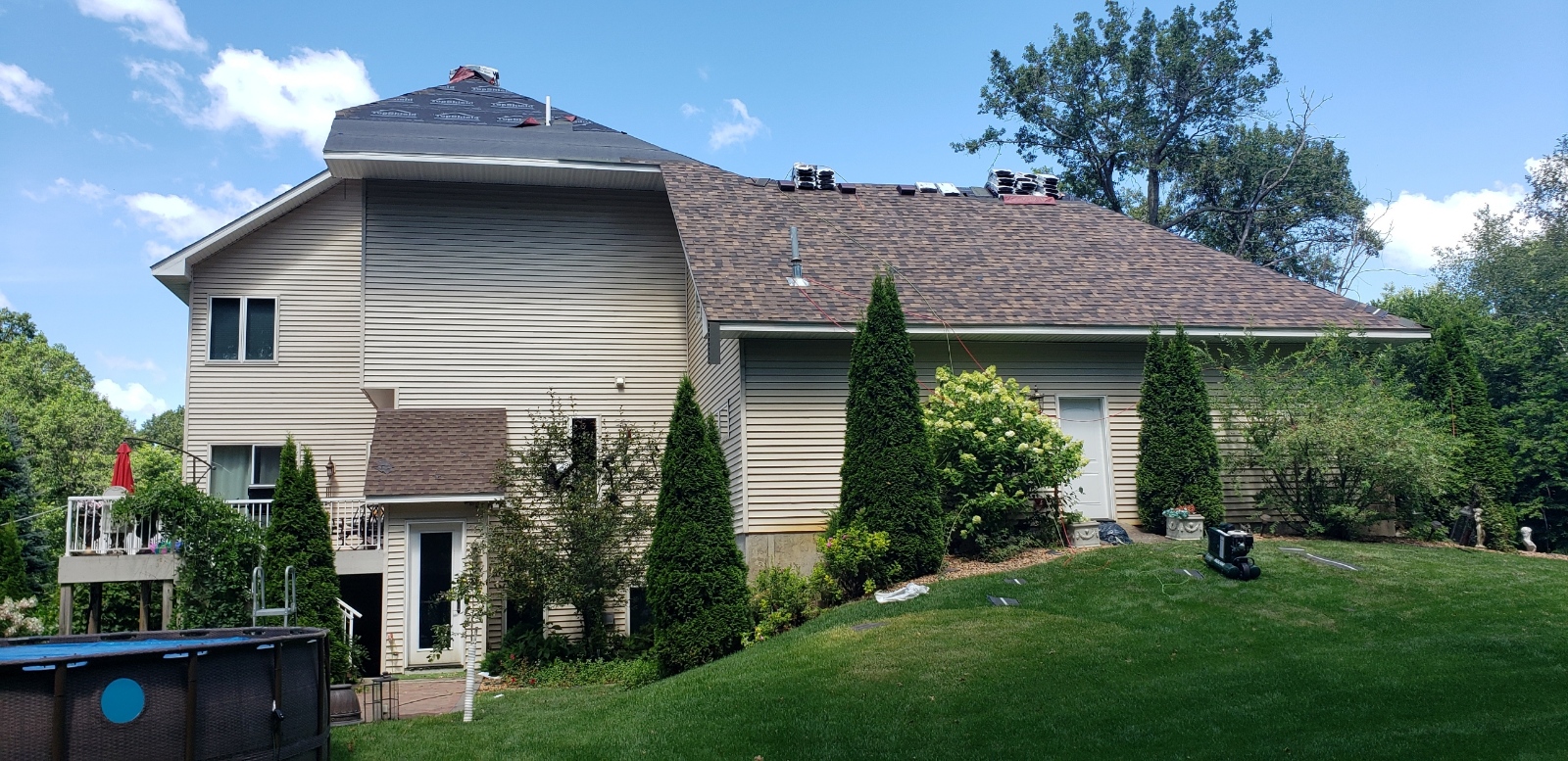 Our experienced, certified roofing contractors can work on any roof system and have the training they need to identify and correct any type of roofing issues. Whether you just need a few roof shingles replaced or your roof has suffered major structural damage, we can help you resolve the issues quickly and affordably. Contact us today or fill out our online form now to schedule an free inspection.