Commercial Roof Repair & maintenance program
SAME DAY INSPECTIONS AVAILABLE
Do you need a qualified roofing company to complete a commercial roof repair?
Look no further than our experienced team at Options Exteriors. We bring more than 20 years of experience to your project, and we can work on any type of roof.  Whether you have a few loose shingles or need significant repairs to a flat roof, we've got you covered!
The Options Exteriors team will complete your project in a timely manner always putting you, our customers, first from start to finish. Once your repair is complete we reccomend joining our Maintance Program to make sure your investment is maintained for the years to come. 
Highly Rated Roof Repair Contractors

Reputation means everything to our family-owned business, so we do whatever it takes to earn 100% customer satisfaction.
Options Exteriors stands out from other roofing companies in all the right ways, and we offer important benefits to our commercial roof repair customers, including:
Free Inspection: Your project starts with a roof inspection, so we can identify all damage and ensure it's corrected.
Skilled Crews: Each roofing contractor we send to your property is fully licensed and can handle any type of roof damage.
Fast Response Times: When you have a leaking roof, you need your roofers to respond quickly, and we do. If needed, we provide temporary measures to protect your property until repairs can be made.
Premium Products: We're proud to use top-rated products from trusted brands like Brave, Firestone, GAF, IKO, and more.
Impressive Warranties: We stand behind our work with our own workmanship warranty in addition to any applicable manufacturer warranties.
What is a Maintenance Program?
Even though your roof may have been purchased with a manufacturer's warranty, most roofing material manufacturers require regular maintenance to keep their warranties valid. This means the building owner continues to be responsible for proper roof care and maintenance.
A roof maintenance program can extend the service life of your roof. How well a roof performs over time depends on two issues:
1) How well the roof was installed, and
2) How well the roof has been maintained.
* Maintenance program customers have learned that they save budget dollars by following a maintenance program for their roofs. This is far less expensive than reacting to potentially costly problems as they occur!
Who can benefit from a Maintenance Program?
Home Owner Associations (HOAs)

Building Owners

Maintenance Managers

Property Managers
Small issues left unchecked can turn into CATASTROPHIC failures. Do not let roof maintenance issues turn into capital expenditures. Have our roofing professionals inspect and maintain your roof to reduce expenses and increase customer satisfaction.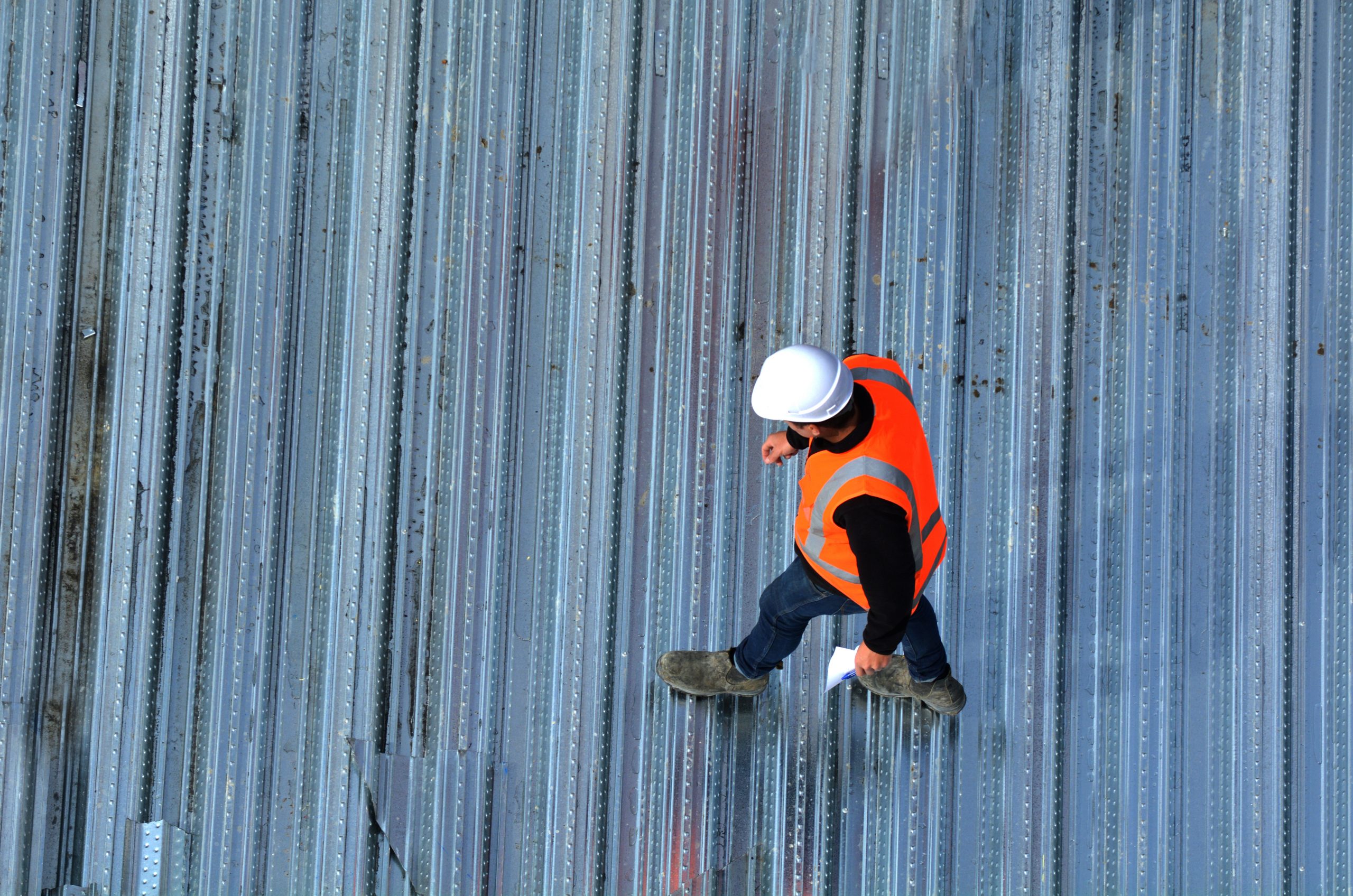 Choosing Options Exteriors' Maintenance program means your investment is in good hands. As a member your property will recieve semi-annual inspections, storm relief services, quick repairs and more!
Semi-annual inspections include: cleaning all drains, visually inspecting the roof, term bars and sealants, and photo documentation of the condition of the roof and its components. The minor repairs of nail pops, sealant failures and debris build up are also included.
Larger repairs will be documented and proposals will be submitted for approval
You will also receive:
Written reports of findings

Severe weather monitoring and tracking of all hail and wind storm events Immediate post-storm inspections

Photos documenting roof condition and any issues or damage (important for wind/ hail claims or warranty claims in the future)
Post Storm Service
When a storm hits, we'll know immediately through our constant tracking technology. And as a Maintenance Program Member, you can count on rapid and reliable action to help you get the inspection and reports you need.
✔  If your property receives a significant weather event, we will contact you with a full weather report and can mobilize to do an onsite inspection of the property if necessary.
✔  We will set up emergency dry-in if necessary as directed by your insurance company.
✔  If your property is damaged we will put together a full report with photos, scope of work and an estimate of all necessary repairs to provide to your insurance company.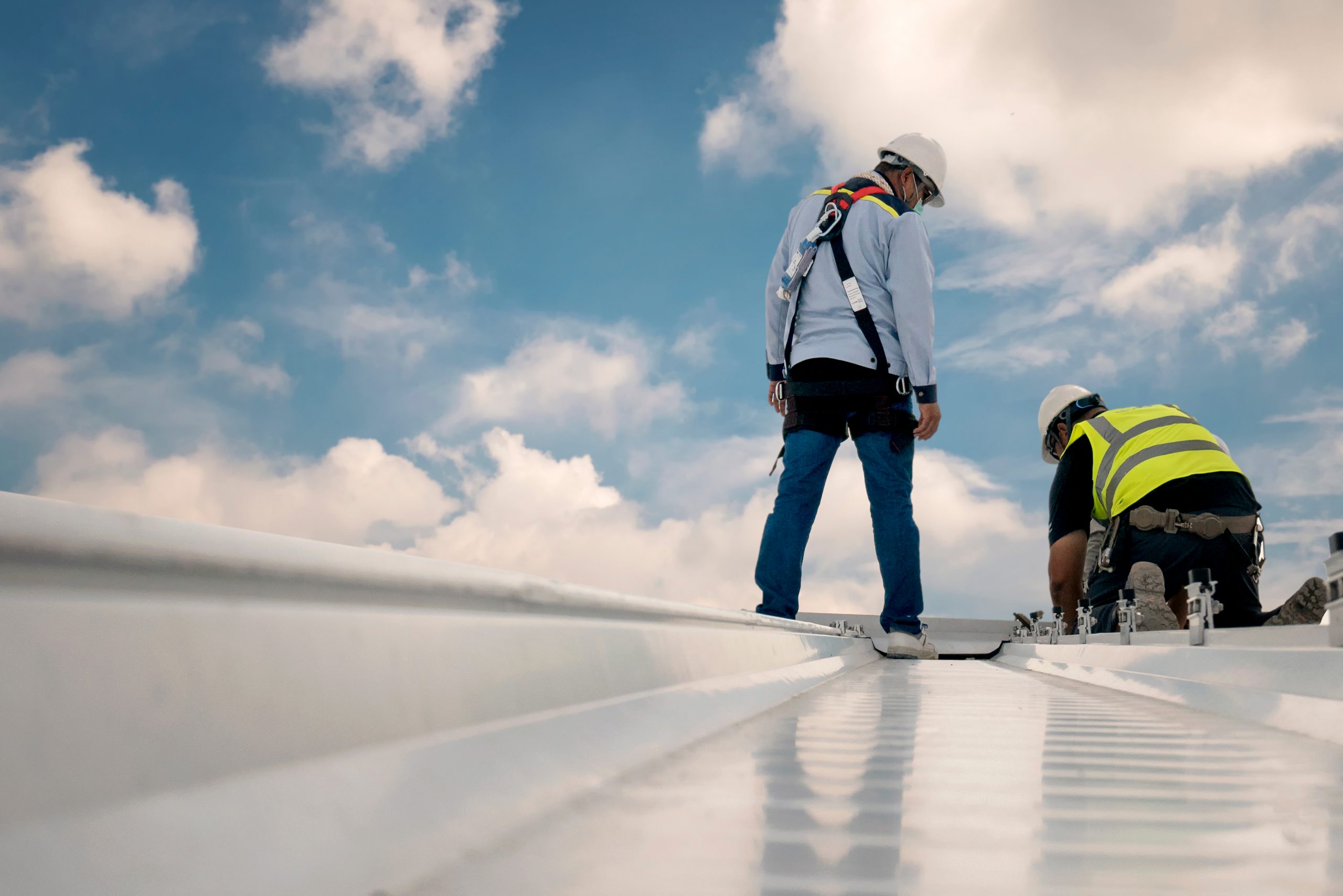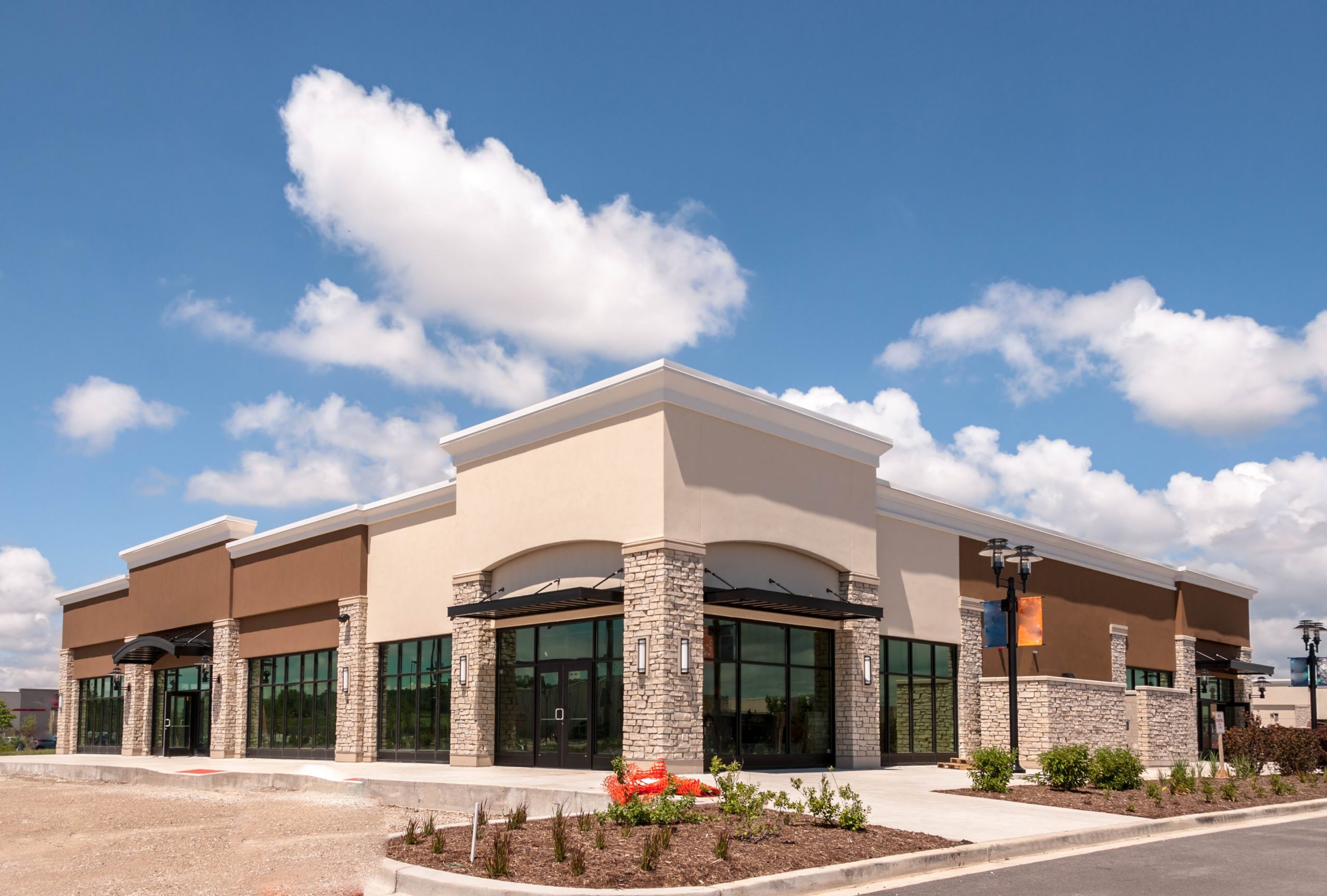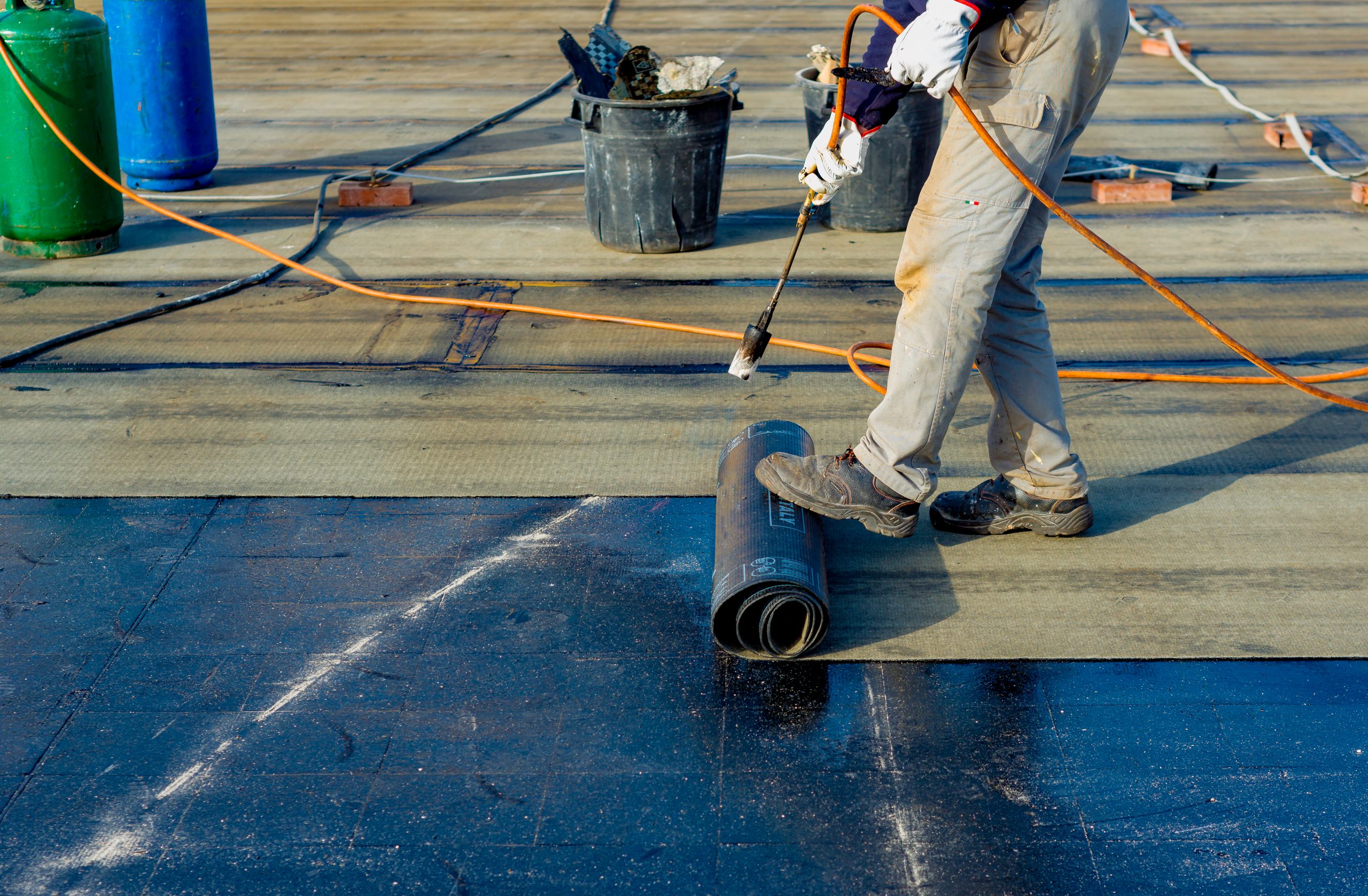 Contact us to learn more about our cost-effective commercial roof repair services.  Our professionally-trained project managers and crews adhere to the highest industry standards, and follow up to make sure every job is done right and that every customer is completely satisfied.
Steep slope roofs. Low slope roofs. Flat roofs. Shingled roofs. Tile roofs. Slate roofs. Shake roofs. Built-up roofs.  Options Exteriors brings knowledge, training and professionalism that you can depend on for every job. When you need a roof repair, don't settle for less than the best. Call Options Exteriors today to learn more, or fill out our online form now to schedule a free, on-site inspection.