IKO
At Option Exteriors we work with all the leading shingle manufacturers. All of our manufacturers are leaders in the industry with their high quality materials, variety of styles and excellent warranties.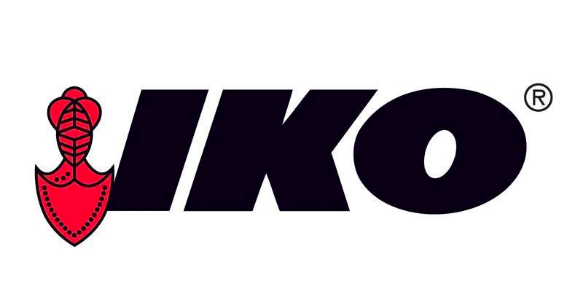 SAME DAY INSPECTIONS AVAILABLE
IKO Roof Pro
Options Exteriors has achieved a major milestone in receiving the ROOFPRO Craftsman Premier status with IKO, top 3% in the nation. In order to qualify, a roofing company has to meet stringent installation and safety guidelines, as well as installing a minimum of 10,000 square feet of IKO roof shingles within a span of one calendar year. Any potential candidate that qualifies for the ROOFPRO Craftsman Premier Status must have a strong and proven track record of satisfied customers and quality service. They must back this up by providing references from a minimum of 20 customers who have had a positive experience with Options Exteriors.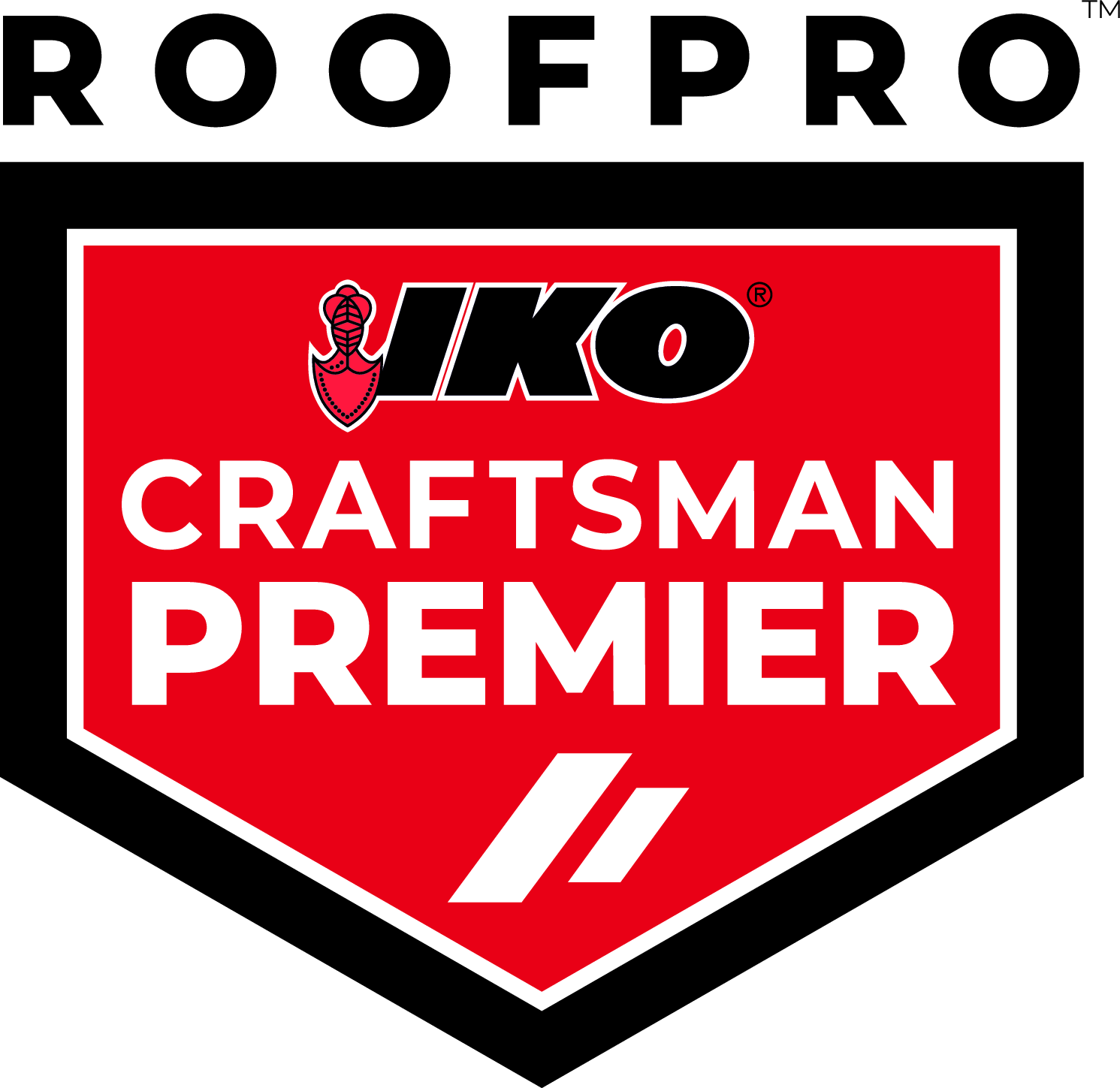 IKO
IKO is a family owned business that has been operating for four generations. They started manufacturing roofing shingles in Calgary, Alberta Canada; they are very knowledgeable about temperature and climate extremes.
Lasting performance and a total protection roofing system
Elegant appearance and up to 37 custom designed palettes and style options
Limited Lifetime Warranty comes standard
IKO Cambridge:
Printed nail line for blow off protection
Wind warranty for up to 110 Mph
IKO Dynasty:
Fortified with IKO Armourzone
Wind warranty for up to 130 Mph
Four color drops on every shingle giving it an extra pop
IKO Nordic:
Fortified with IKO Armourzone
Wind warranty for up to 130 Mph
Class 4 impact resistant earning an insurance discount with most carriers
Four color drops on every shingle giving it an extra pop
Built in algae resistance
IKO Armourshake:
Printed nail line for blow off protection
Wind warranty for up to 130 Mph
Unique look that standouts
IKO Royal Estate:
Printed nail line for blow off protection
Wind warranty for up to 130 Mph
Unique look that standouts