Brava Spanish Barrel Tile Roof on Gull Lake
A lake house nestled in the woods in Nisswa, is standing out for all the right reasons!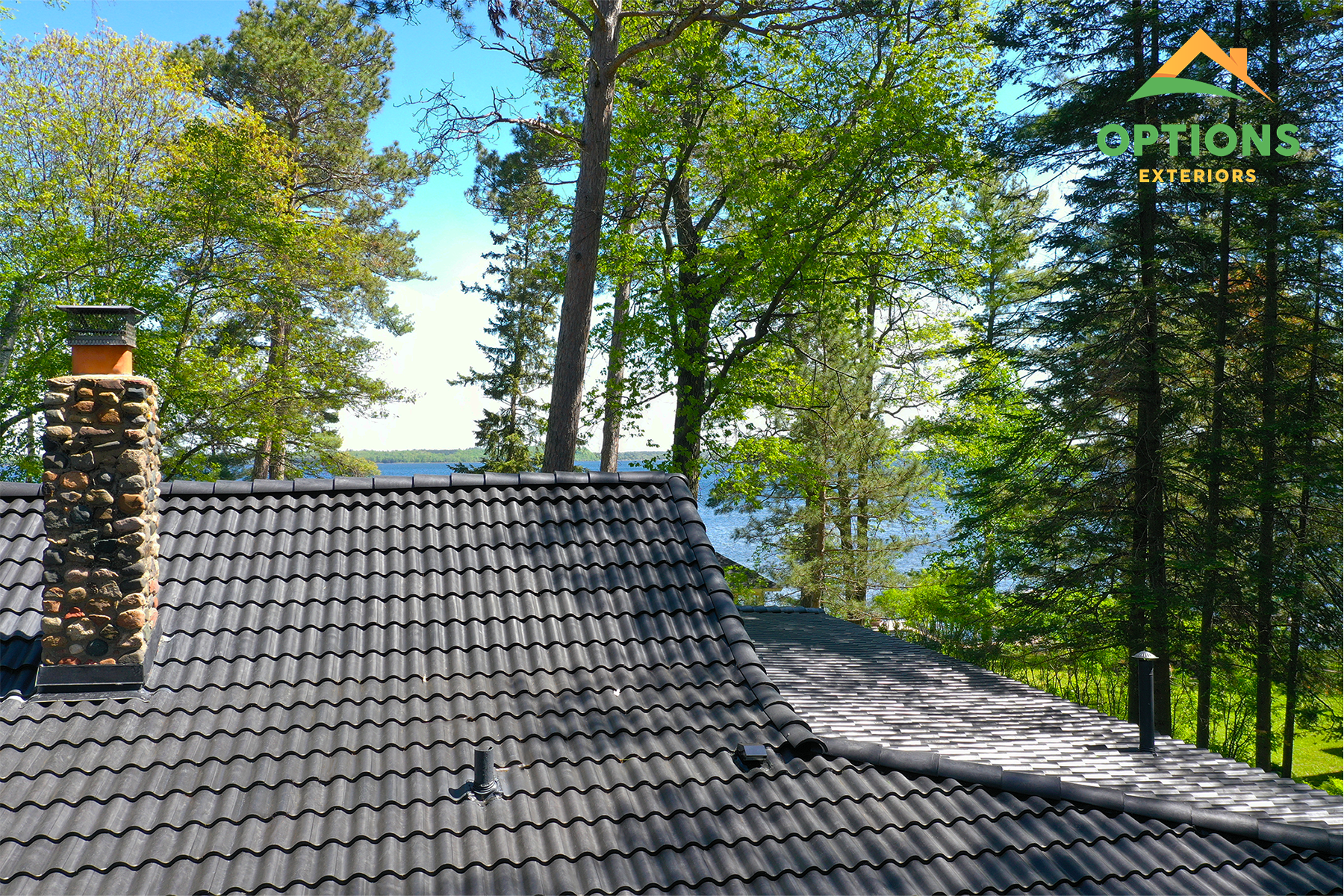 A cute cabin nestled on Gull Lake in Nisswa, MN was in need of a new roof. The homeowners had already done their research and decided they wanted Brava's synthetic Spanish barrel tile. When they reached out to Brava, the manufacturer, for a recommendation for a contractor in the area they suggested Options Exteriors. As a Brava preferred contractor Options Exteriors has the experience and knowledge to install this type of roof successfully. 
When our Project Consultants were at the property discussing the homeowners options, they suggested filing a claim, as there was significant damage to the roof. That claim was approved, which saved the homeowner over $50k out of pocket expenses for their new roof. 
After the roof was approved, our crews got to work on replacing the roof. During the replacement the crews came across some unique roofing angles obstacles that they were able to overcome. The final results of this onyx, Spanish tile roof is breathtaking.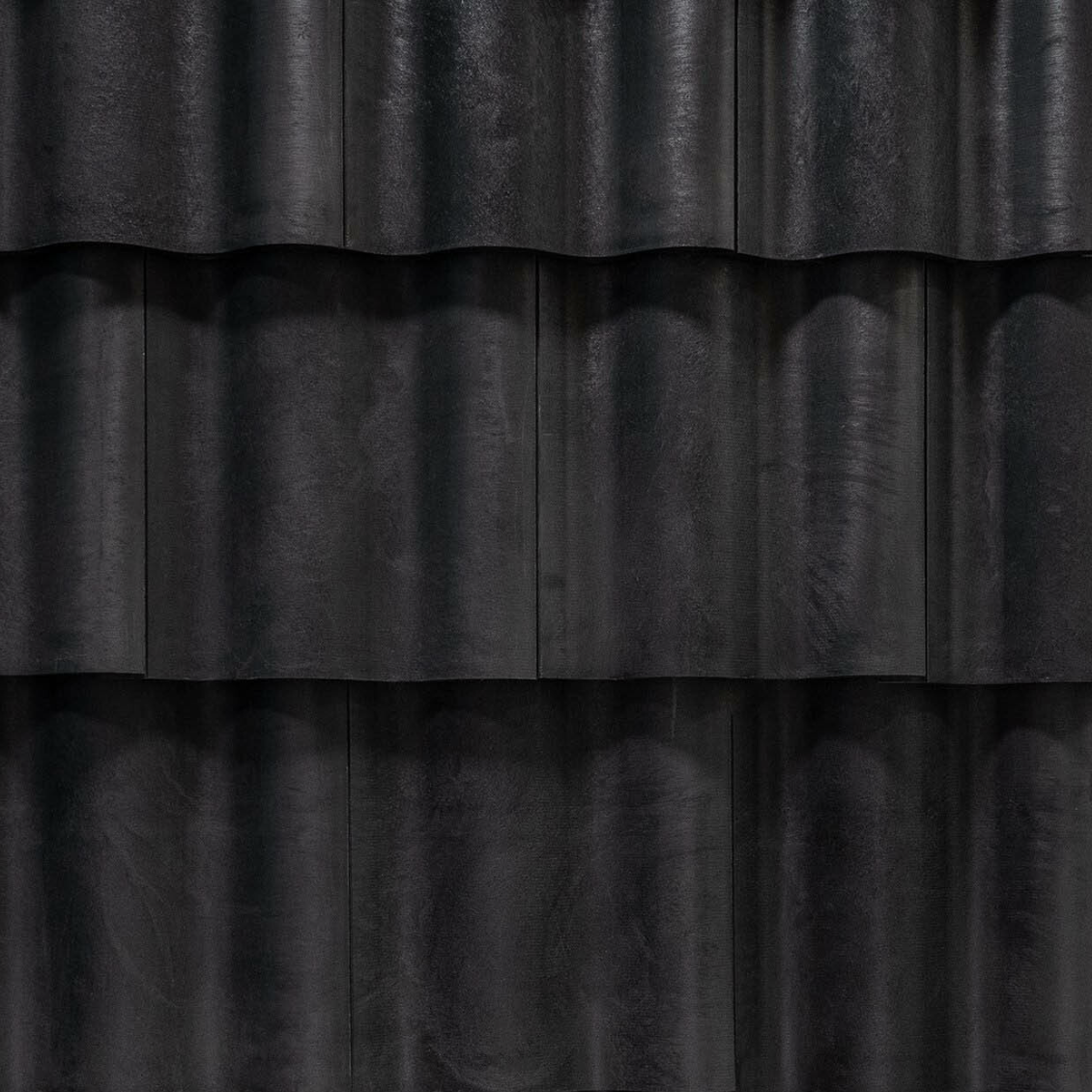 IKO Armourshake Chalet Wood
Brava's composite roofing tiles are the perfect barrel clay tile alternative. They offer the Spanish barrel classic style, but are light weight, low maintance, and built to last. The Onyx is a luxurious shade of black, which gives the Spanish Tile roof a bold and distiguished look.
Before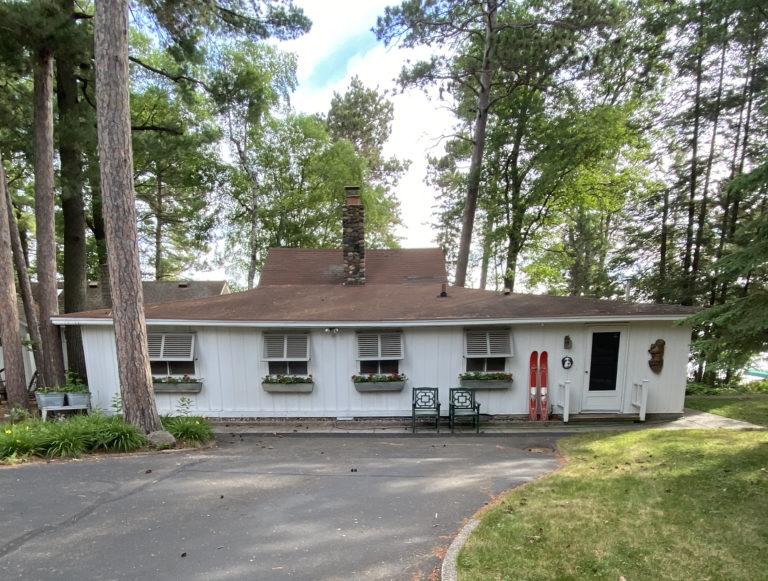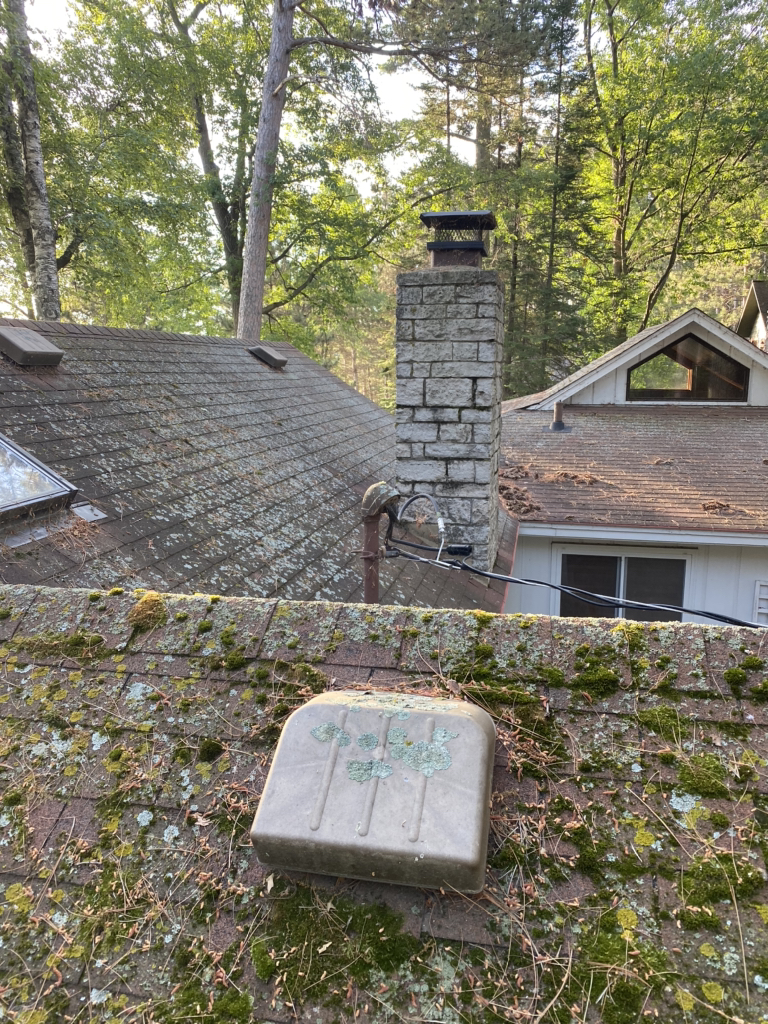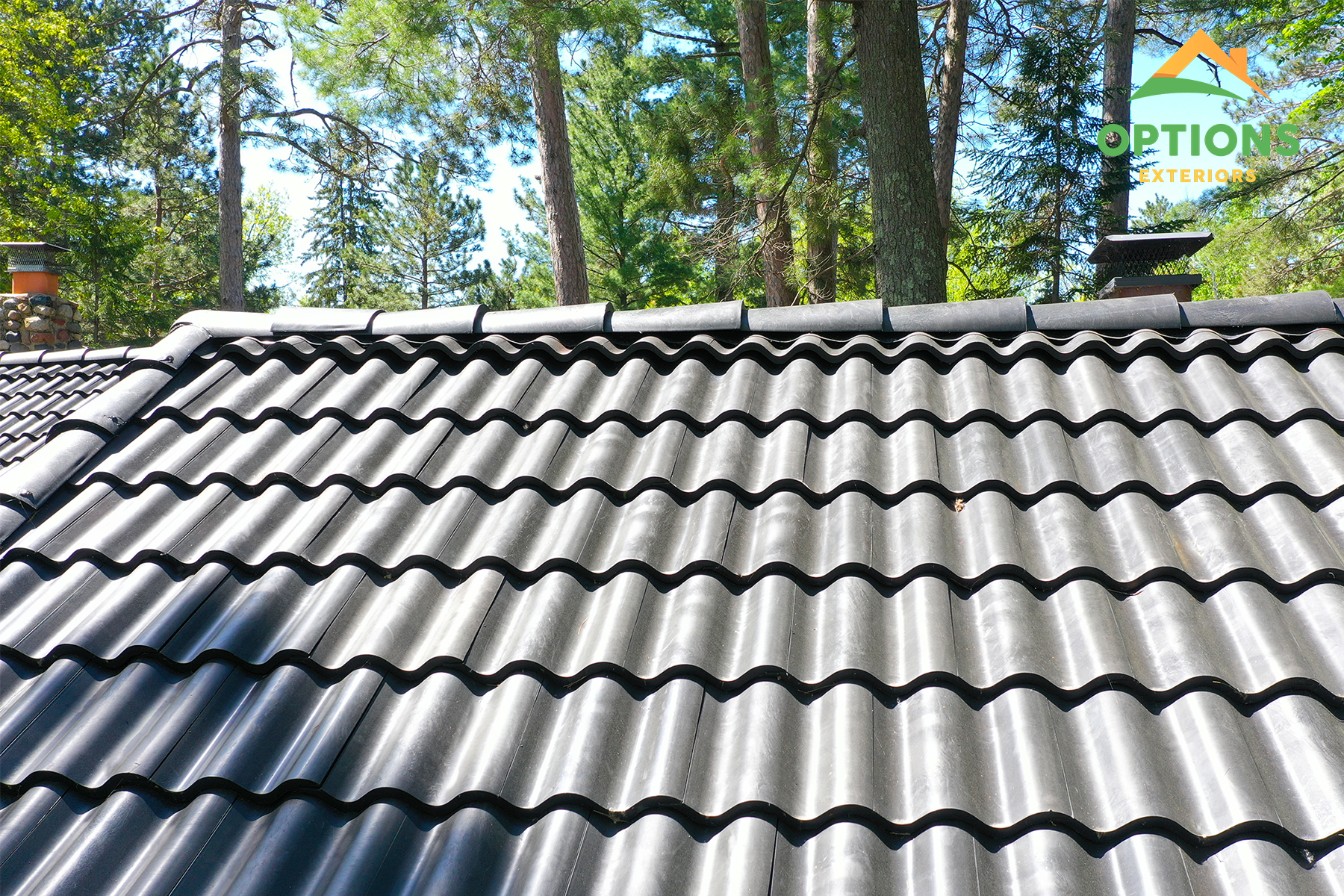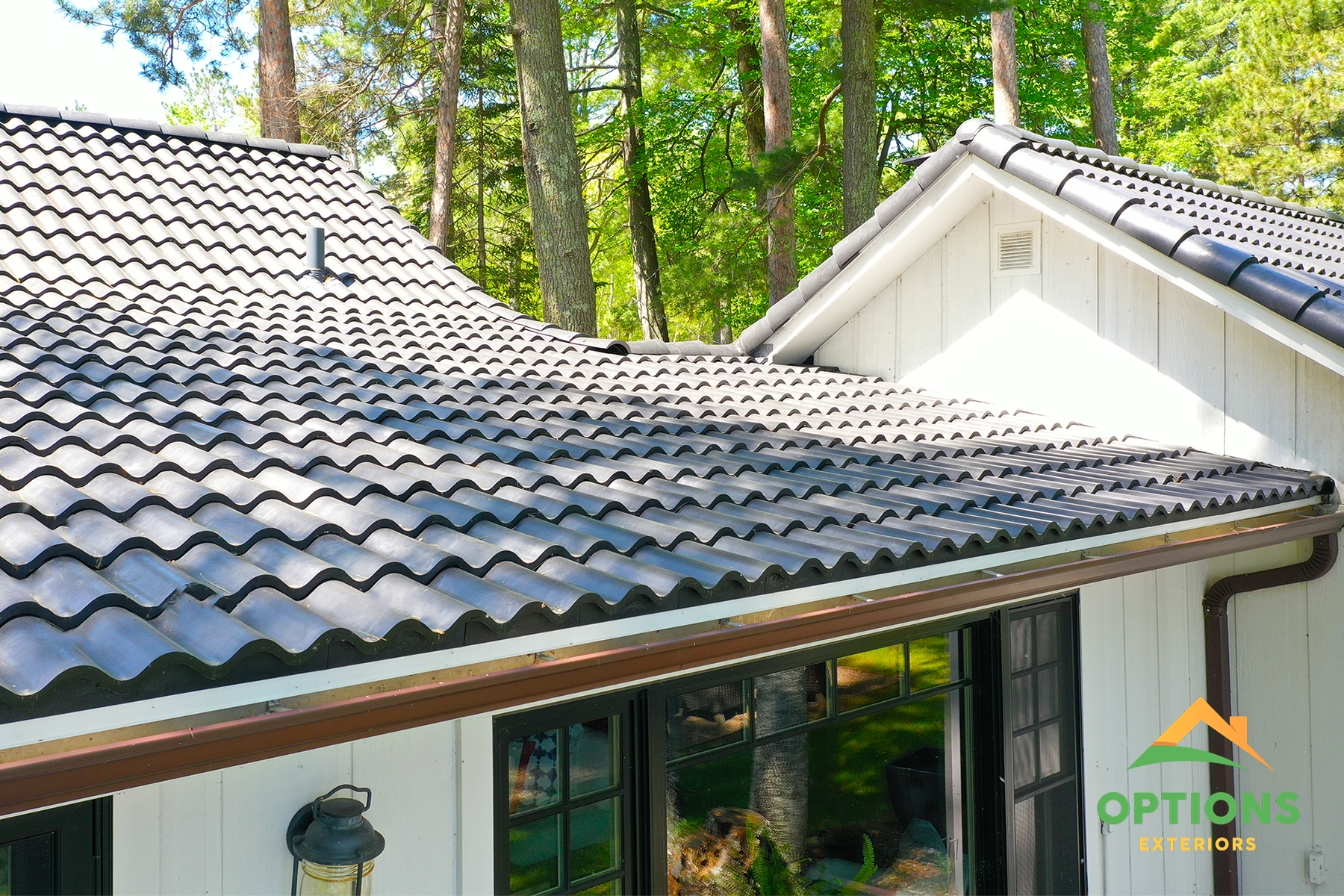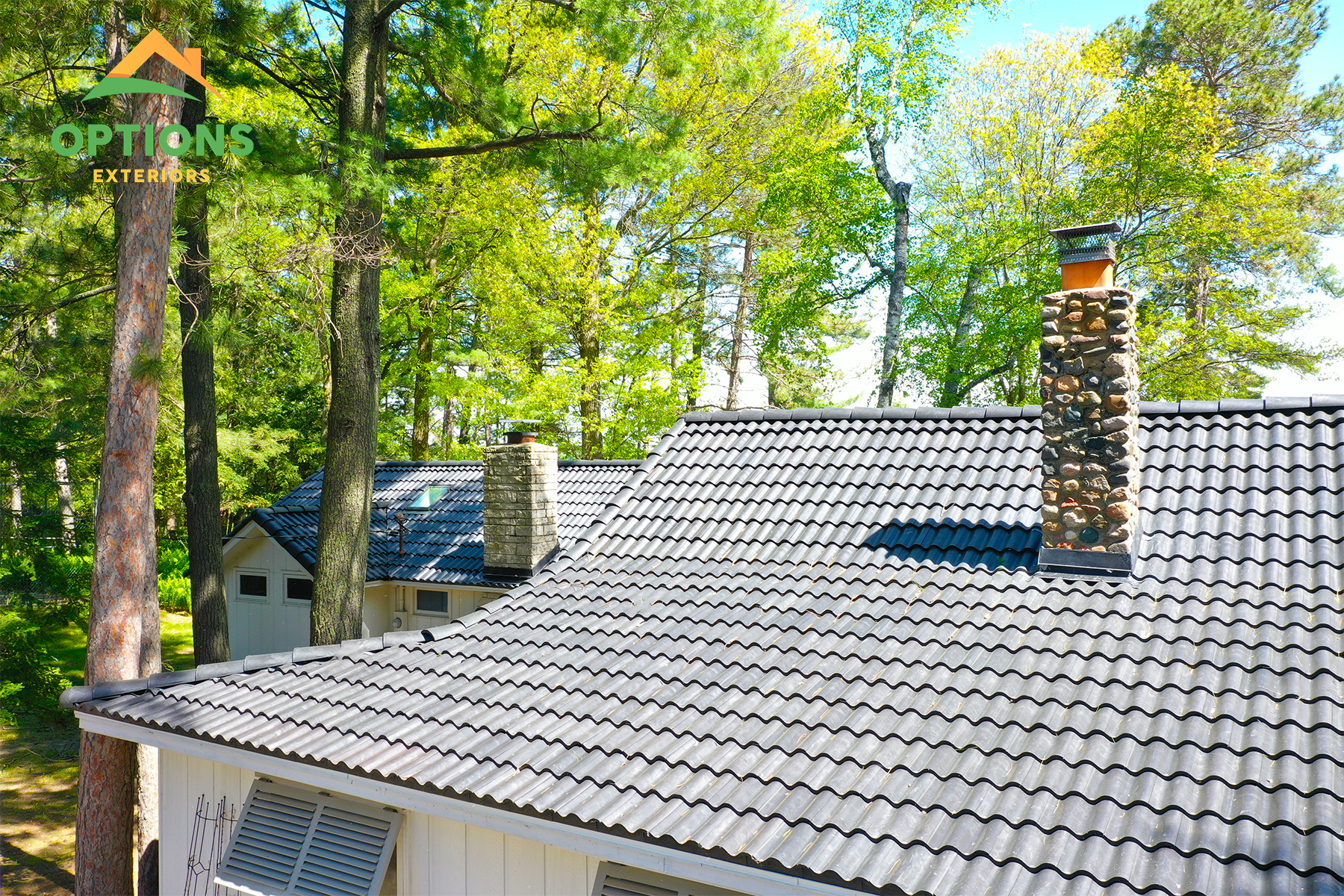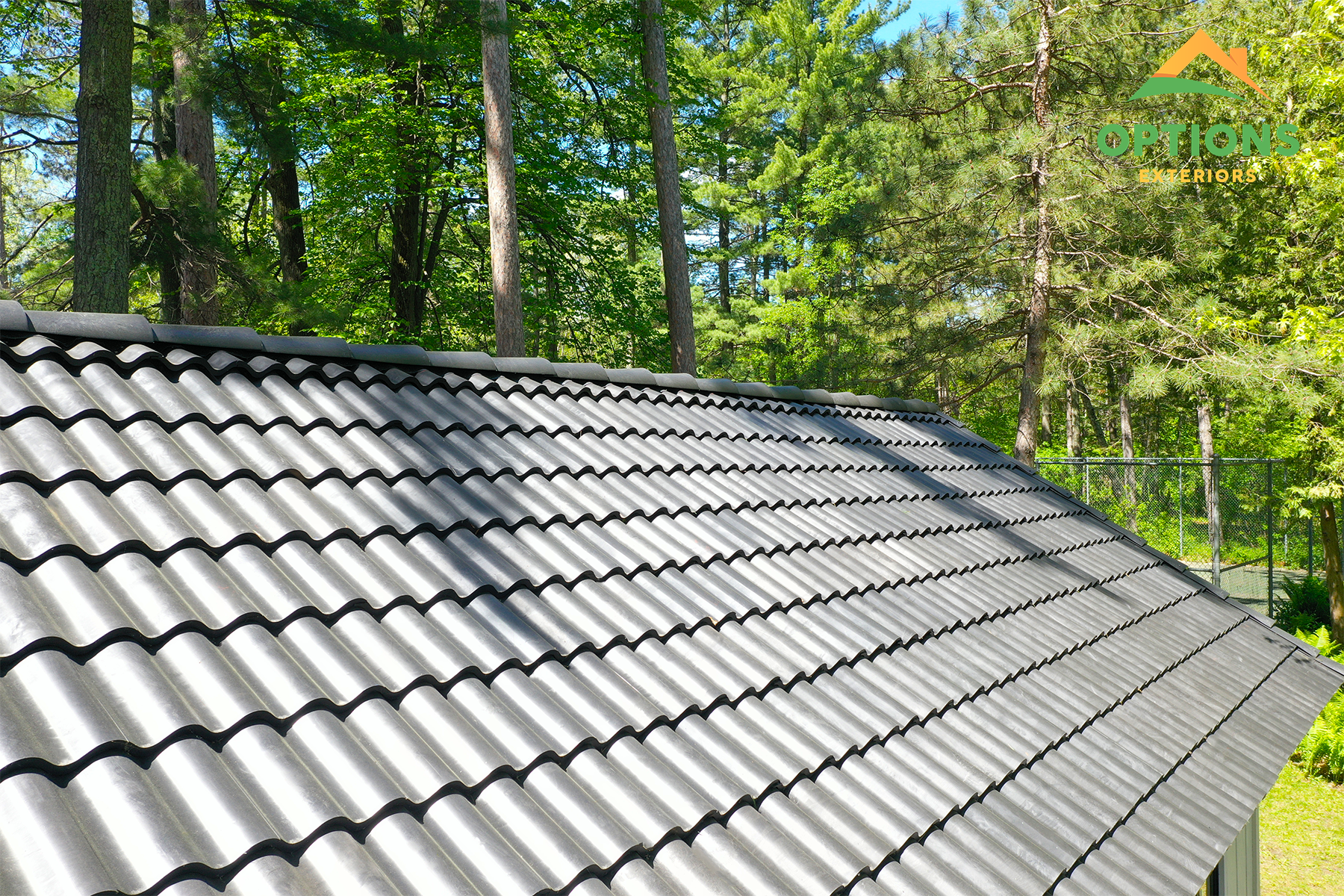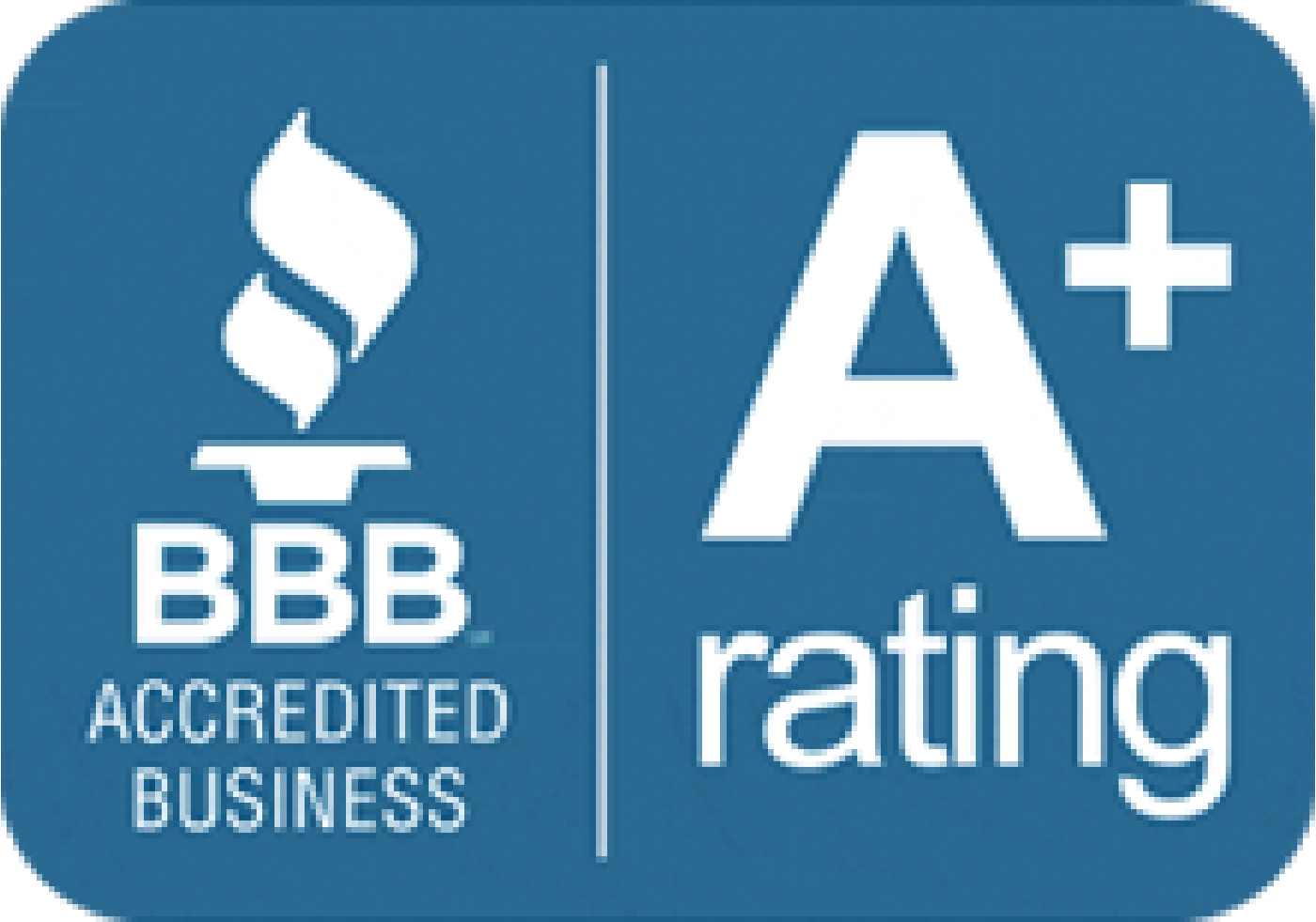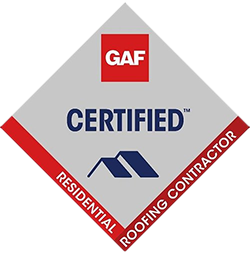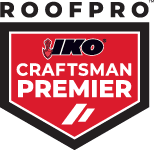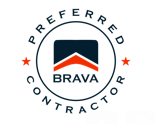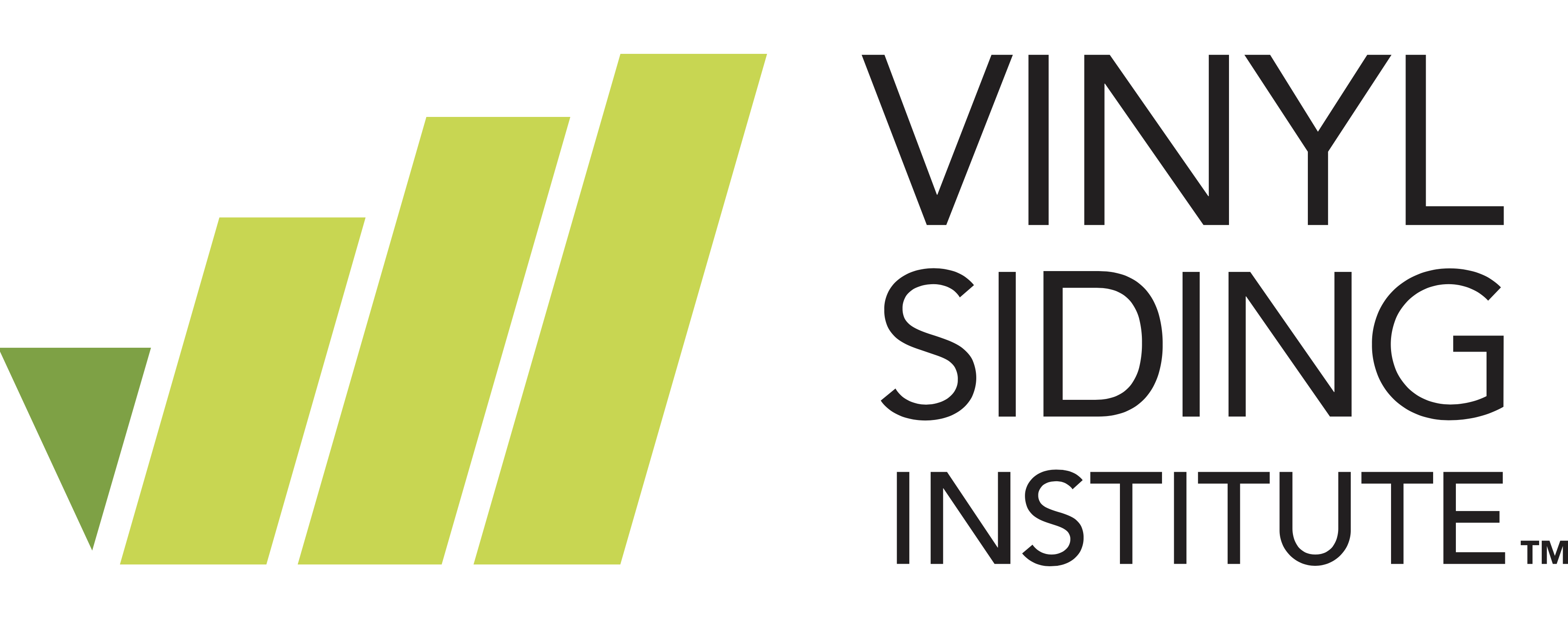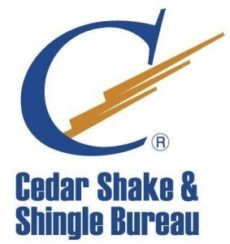 TRUST OPTIONS EXTERIORS WITH YOUR NEXT ROOFING PROJECT:
Options Exteriors believes in putting the customer's best interest first. Our BBB A+ rating AND superior customer reviews are a testament to our commitment to customer satisfaction for the past 20 years.
Simply enter your information here and we will contact you for a no-obligation, free inspection: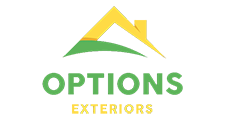 Licenses: MN BC745232 | IA C138494 | WI DC-011900087
Copyrights © 2021 Options Exteriors. All rights reserved | Privacy Policy