SAME DAY INSPECTIONS AVAILABLE
No matter what you need, Options Exteriors is here for you!

Living in the Midwest, weather and climate can take its toll on your roof and exterior. From the frigid winter temperatures and hot, intense summer heat, to blizzard conditions and torrential thunderstorms, your roof's shingles can take a beating.
When you call Options Exteriors with any question or concern about your roof or exterior, one of our highly-trained roofing professionals will come out, inspect your roof and provide an honest assessment as to what needs to be done – all at NO COST TO YOU.
We will then prepare a proposal and provide you with Options. With dozens of shingle varieties and metal roofing options to choose from, we have materials to fit every budget and preference.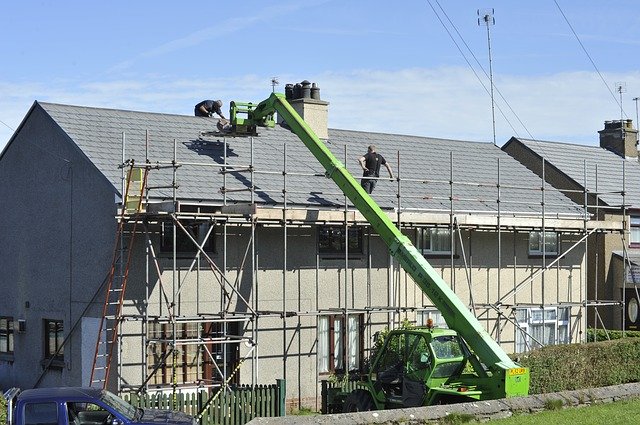 Whether you need a roof replacement due to normal wear and tear, or because of storm damage, Options Exterior's trained roofing professionals will be with you every step of the way. Our commitment has been and always will be to our customers and their homes, which is demonstrated in our ratings and reviews.
For small damage, your roof or siding may only need a repair, rather than a full replacement. Our
exterior experts can help you to make the best and most cost-effective decision for your home.
Residential Shingle Roofs
Shingle roof systems are the most common roof type we install on our customers' homes. We offer many colors and style Options to ensure that you get exactly what you want. We carry the top of the line brands, including IKO, Owens Corning, and GAF.
How do I choose the right roofing contractor for my needs?

Homeowners have many options to choose from when choosing a roofing contractor. Options Exteriors has built a team with over 100 years of collective experience in the roofing and insurance industries. Our reviews are a testament to Options Exteriors' commitment to homeowners and our dedication in providing the highest level of service and quality work. When looking for a roofing contractor to perform any kind of roof repair, excellent roofing contractors will have the following:
Are licensed, bonded, and insured
Perform multiple services AND offer complimentary services