GAF American Harvest in Sauk Rapids
An apartment complex in Sauk rapids was damaged by a storm and received a beautiful new roof!
A bad storm with strong winds ripped through Sauk Rapids in late August of 2021. The Options Exteriors team began working the affected area, working with homeowners, and project management companies.
Paris Place apartments in Sauk Rapids, MN was hit pretty badly by the storm and was in need of a full roof replacement. The Property Management of this apartment complex was so grateful that the Options team worked with them throughout the entire insurance claim process to get the roof fully covered.
Once the claim was approved the Options crew got to work and replaced all roofs within a week.
Multi-family complex claims can be complicated. Trust Options Exteriors to work with you and your insurance company to get your claims covered and the jobs completed right!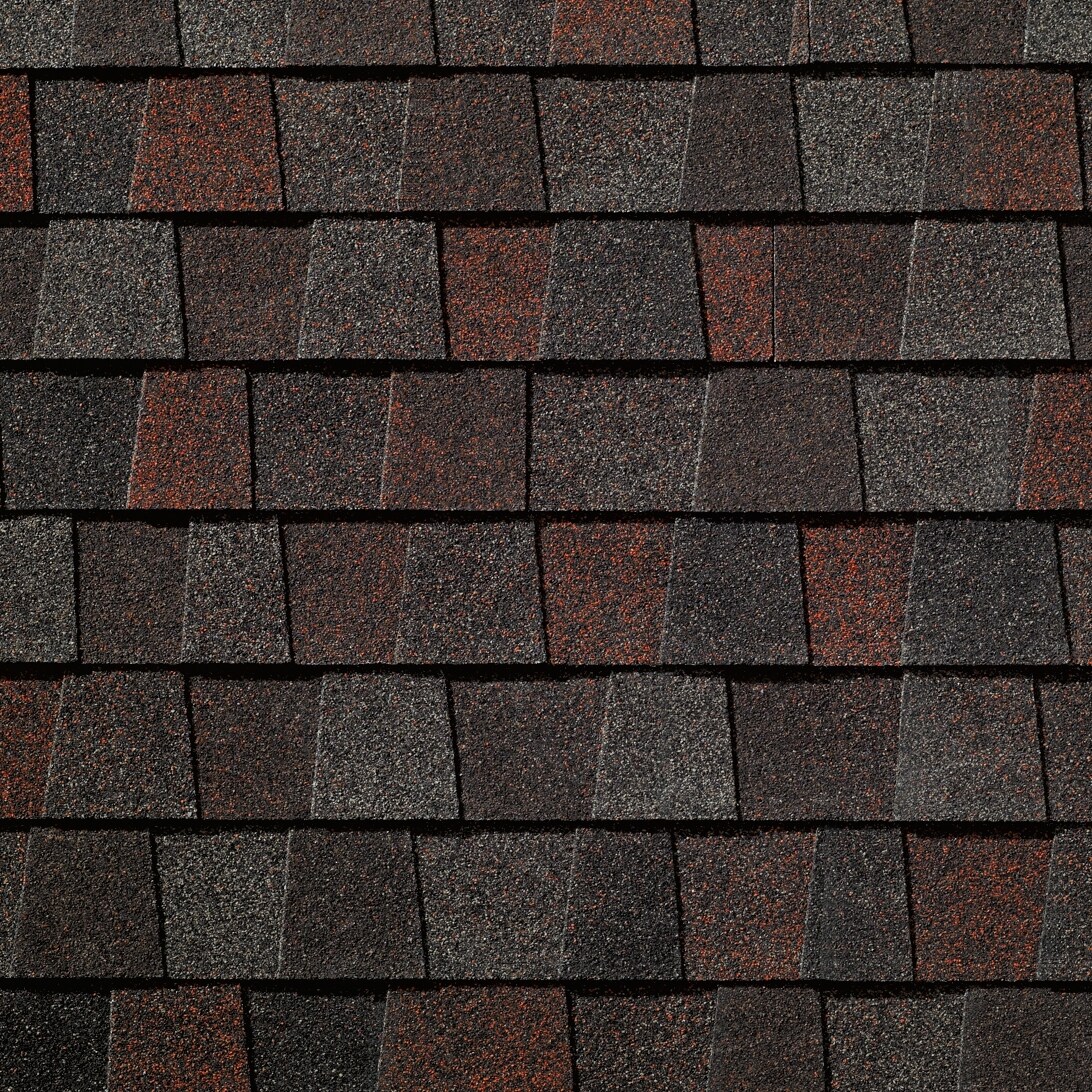 GAF American Harvest in Midnight Blush
The apartment unit had beautiful red siding and we wanted to compliment and enhance that shade of red. GAF's American Harvest in Midnight Blush compliments the exisiting siding perfectly! GAF's American Harvest shingles are architecturally stylish, high performance with excellent protection, as well as coated for ultimate UV protection.
Before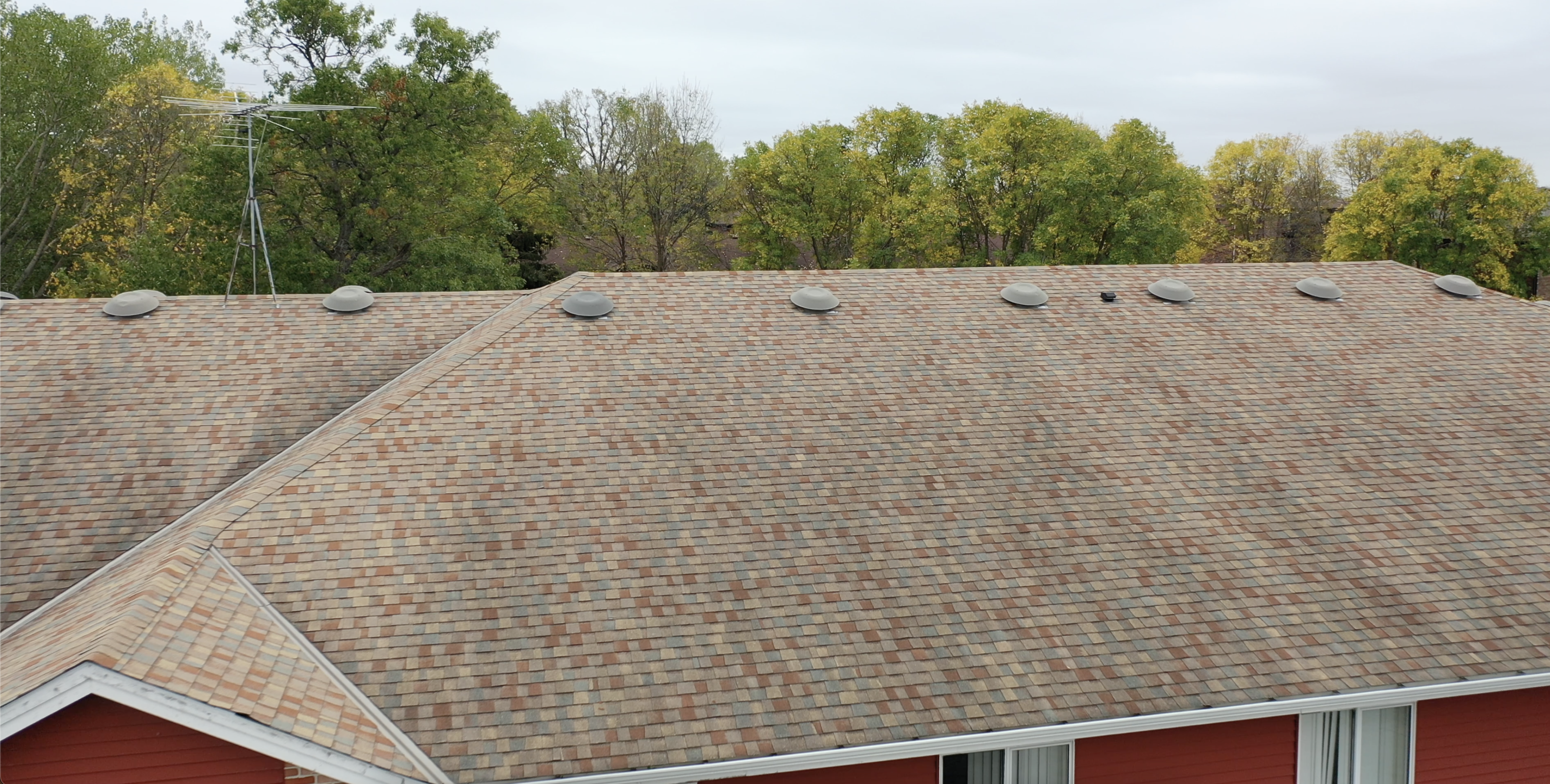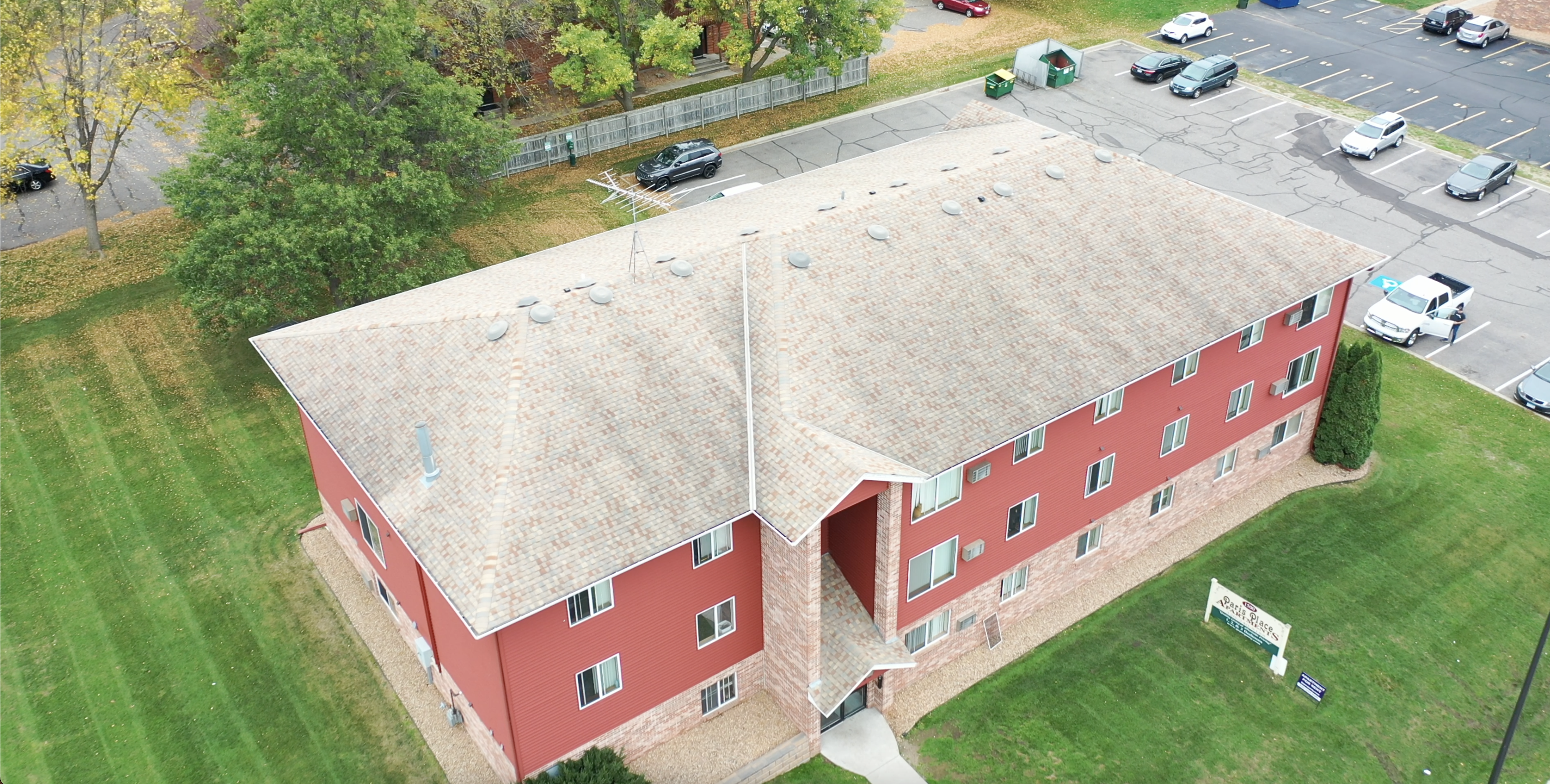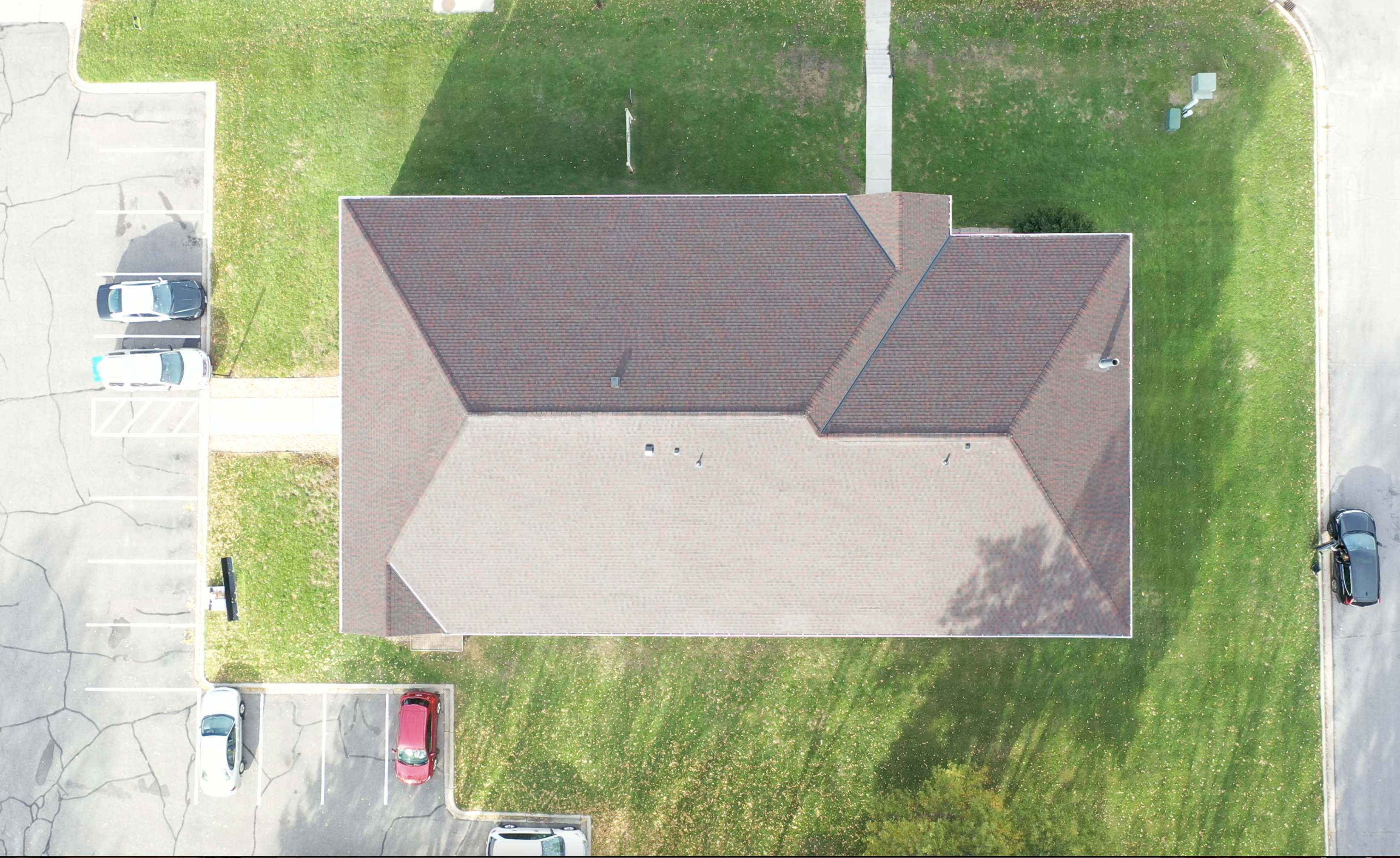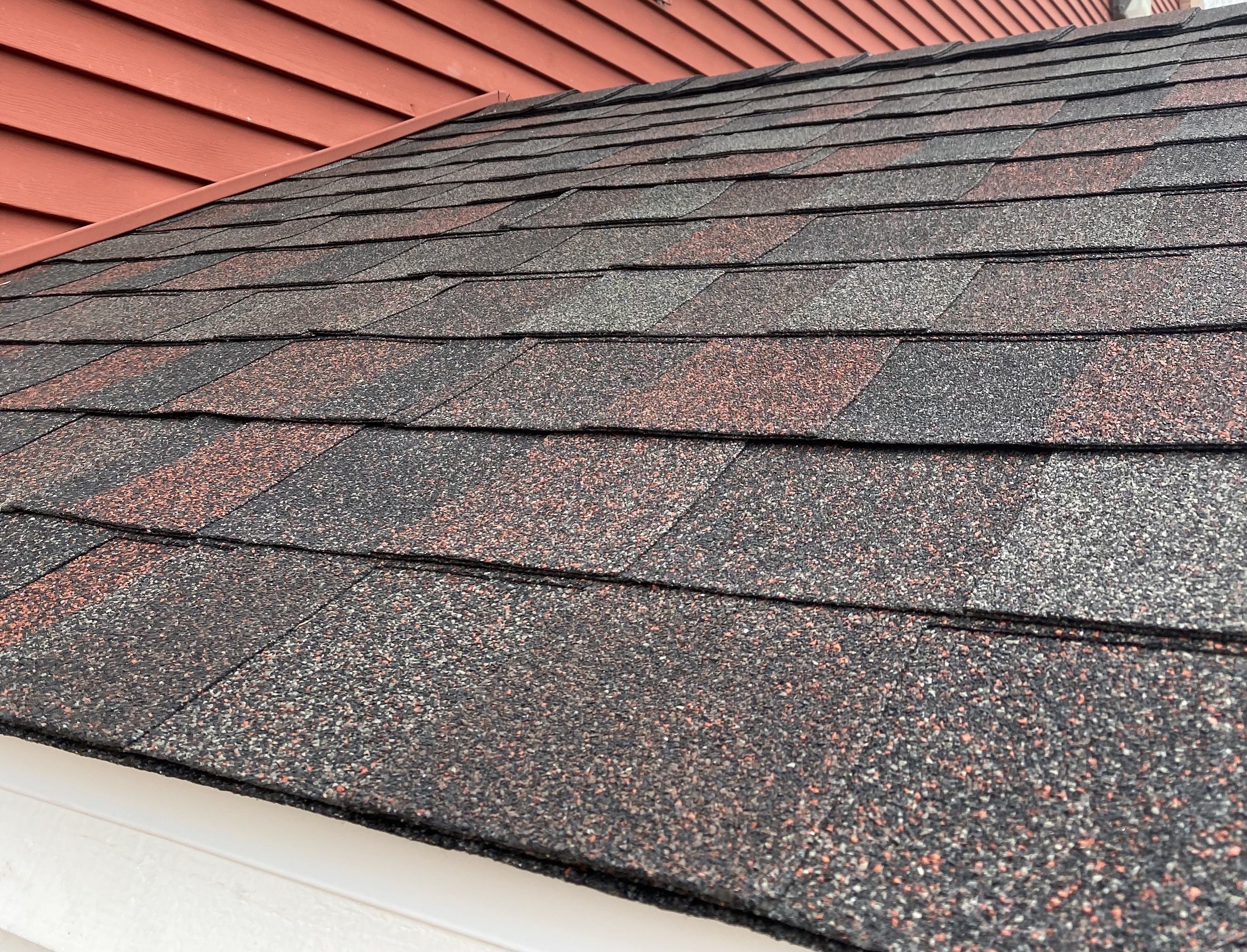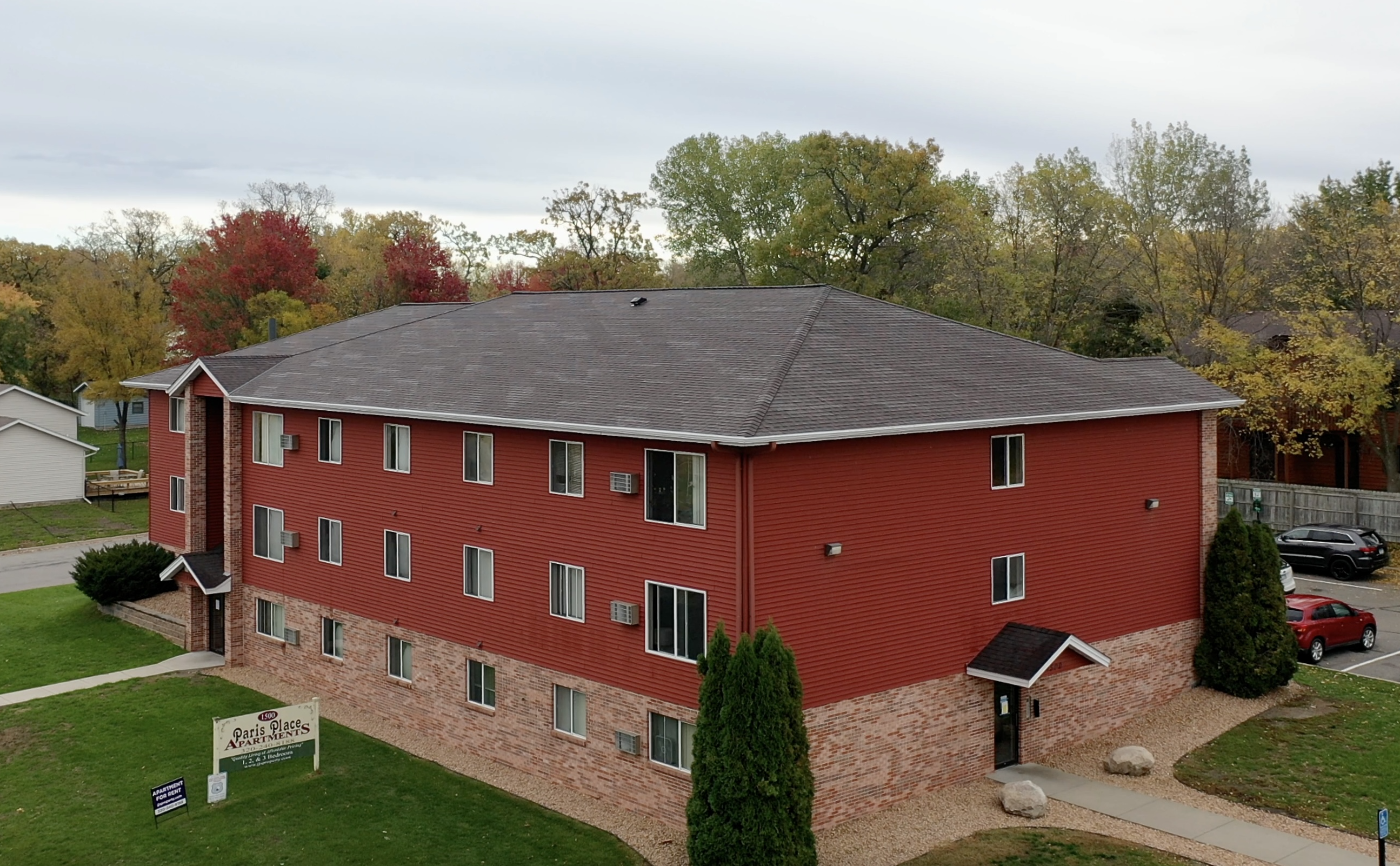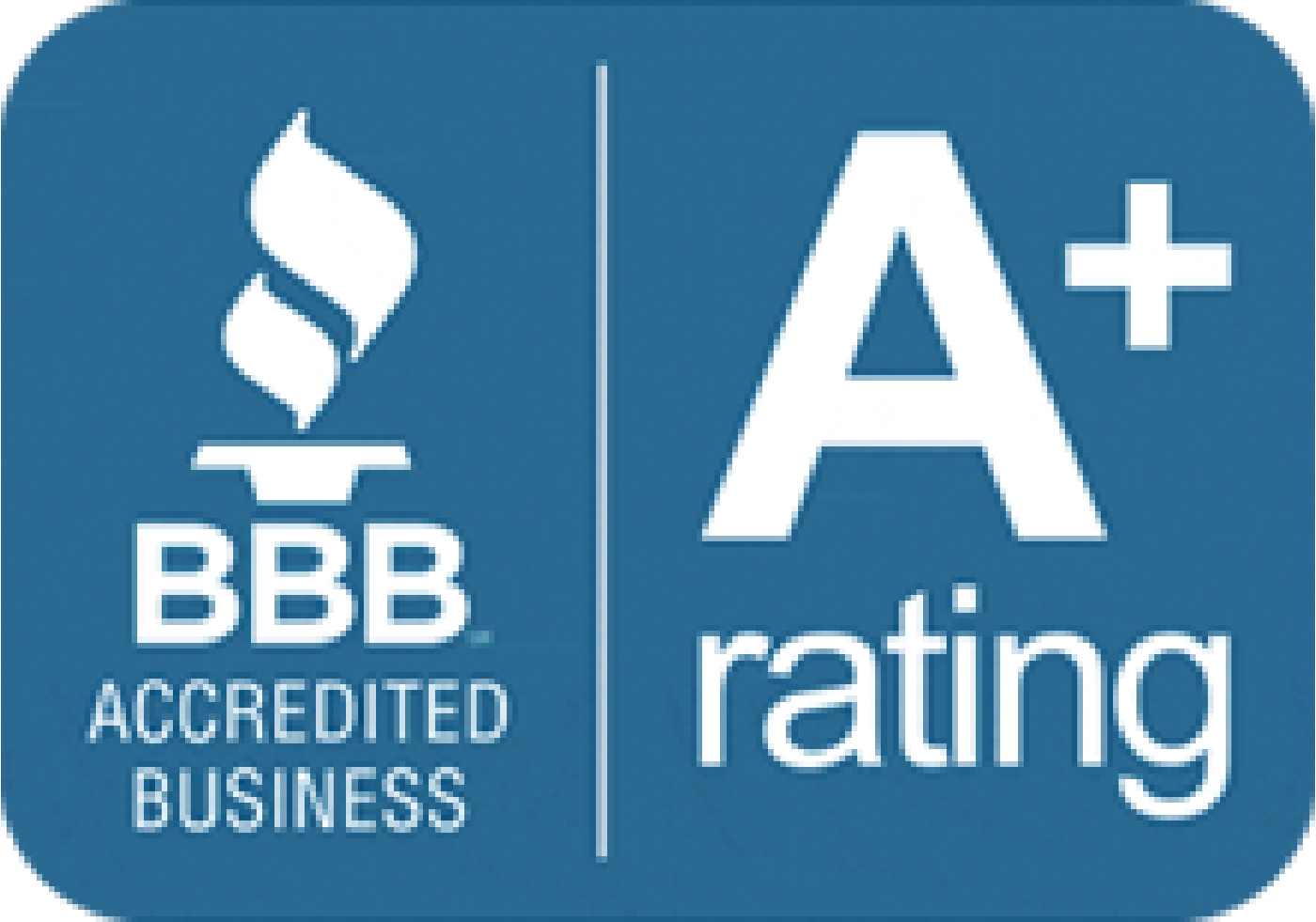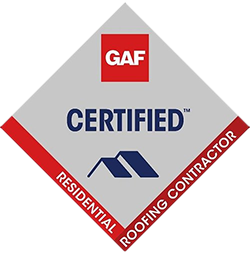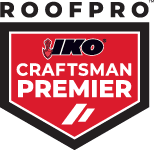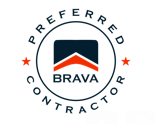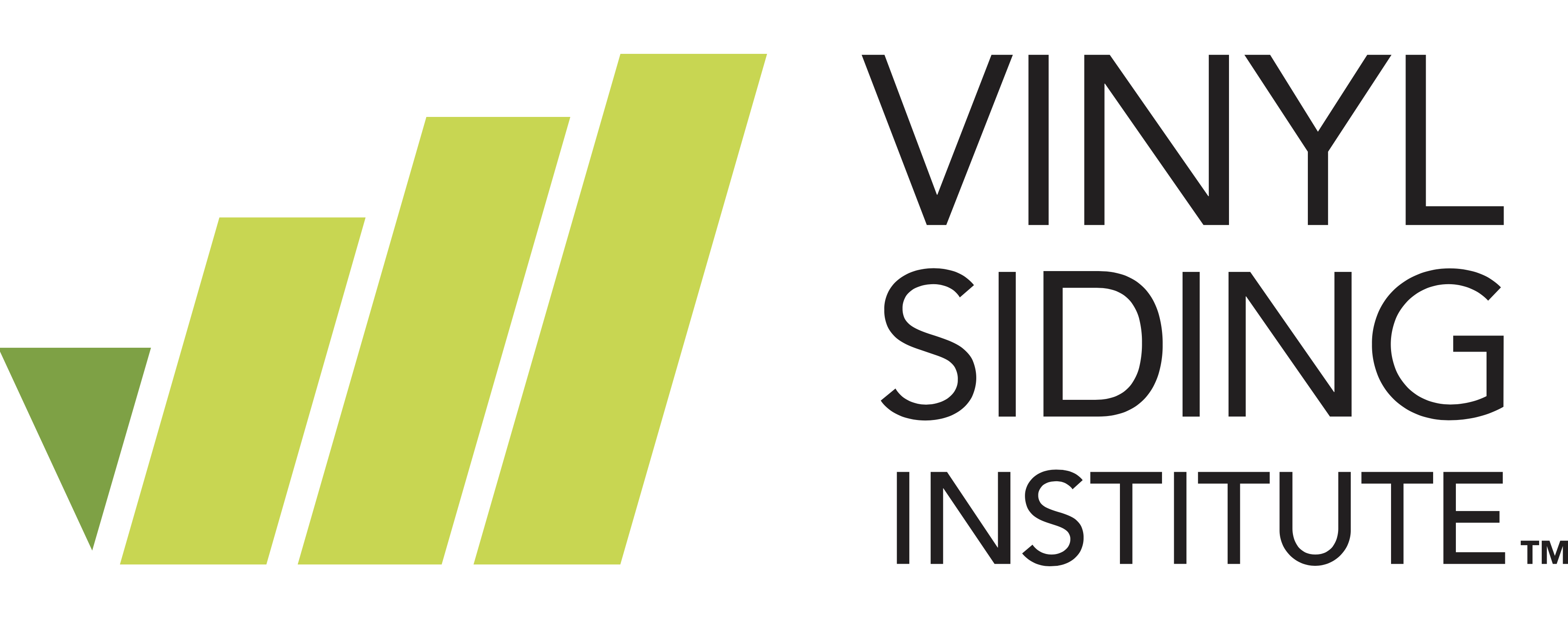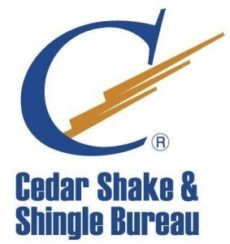 TRUST OPTIONS EXTERIORS WITH YOUR NEXT ROOFING PROJECT:
Options Exteriors believes in putting the customer's best interest first. Our BBB A+ rating AND superior customer reviews are a testament to our commitment to customer satisfaction for the past 20 years.
Simply enter your information here and we will contact you for a no-obligation, free inspection: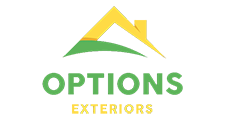 Licenses: MN BC745232 | IA C138494 | WI DC-011900087
Copyrights © 2021 Options Exteriors. All rights reserved | Privacy Policy