IKO Cornerstone on Maple Tree Villa 
A lovely multi-family apartment complex in Buffalo is looking great with its new IKO Dynasty Cornerstone roofs!
A bad storm with strong winds came through Buffalo in August of 2021. The Options Exteriors team began working the area and assiting property owners with storm damage. 
Maple Tree Villa apartment complex in Buffalo, MN was not only damaged by the storm, but the roof was over a decade old. The Property Management of this apartment complex was so grateful the Options team worked with them throughout the entire insurance claim process to get all the roofs fully covered.
Once the claim was approved the Options crew got to work and replaced all roofs within a week.
Multi-family complex claims can be complicated. Trust Options Exteriors to work with you and your insurance company to get your claims covered and the jobs completed right!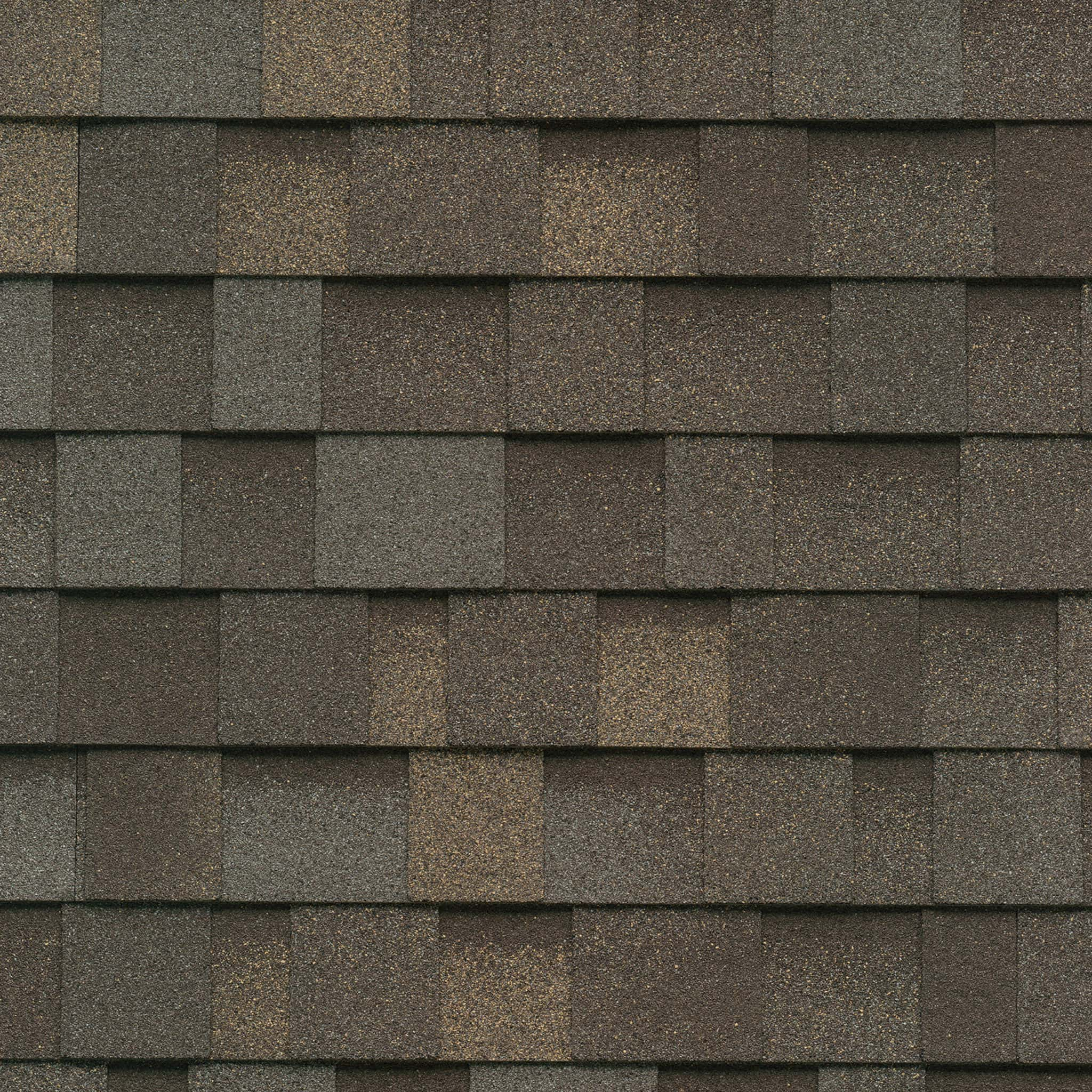 IKO Dynasty Cornerstone
The property managment of the complex chose IKO Dynasty in Cornerstone. This shingle choice is premium-quality, which offers peace of mind and protection from inclement weather. The Cornerstone is a beautiful natural, relaxed, stately, welcoming color that compliments the exisiting stucco perfectly.