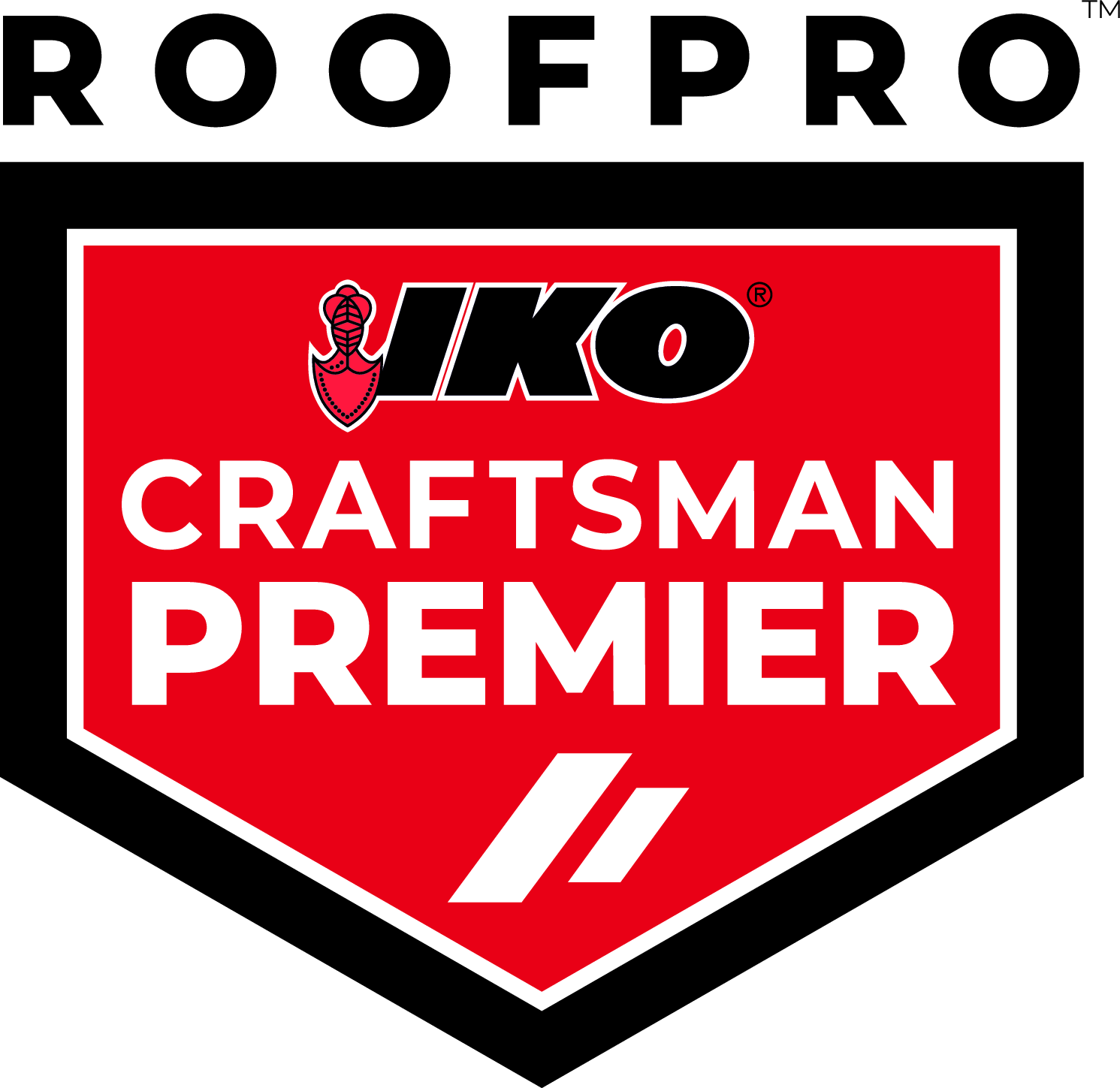 IKO Nordic Glacier in Cedar Rapids
A new roof for a lovey ranch-style, family, home nestled on a pond in Cedar Rapids. 
The homeowners had bought their dream family home and less than a year later a huge hail storm hit the area.  Options Exteriors came knocking after the storm and worked with the homeowner's insurance company to get them a gorgeous new roof!
Unfortunately the insurance company denied the initial claim, but that wasn't going to stop the Options Exteriors team.  We resubmitted the claim and went to bat on the homeowners behalf. Eventually the claim was accepted and we got the homeowners brand new roof completely covered by insurance.
The homeowners like the asphalt shingle look, but wanted something more durable than your typical shingle. They chose IKO's Nordic shingle in Glacier.
The Nordic shingles are engineered to provide superior protection against wind uplift and water penetration.  With the durability and resistance to survive a storm, these shingles definitely don't lack beauty.  Beautiful and durability perfect for any Midwest home!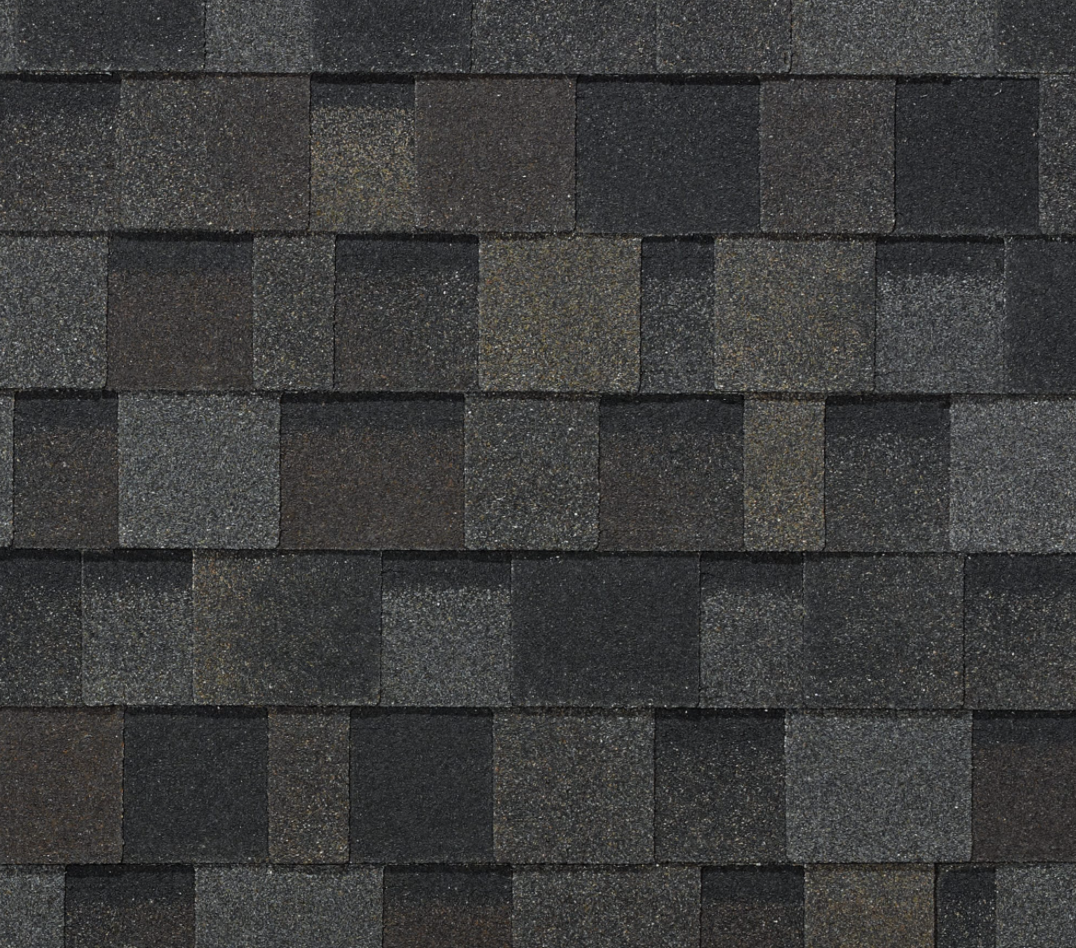 Nordic in Glacier
The homeowners upgraded from their not only damaged, but drab roof to a pristine multi-colored dark grey roof. IKO's beautiful Nordic shingles in Glacier.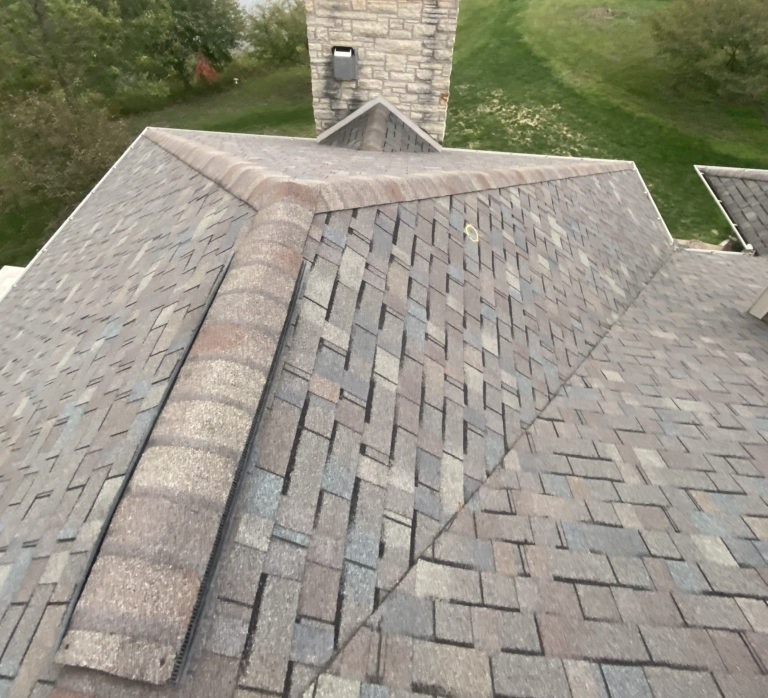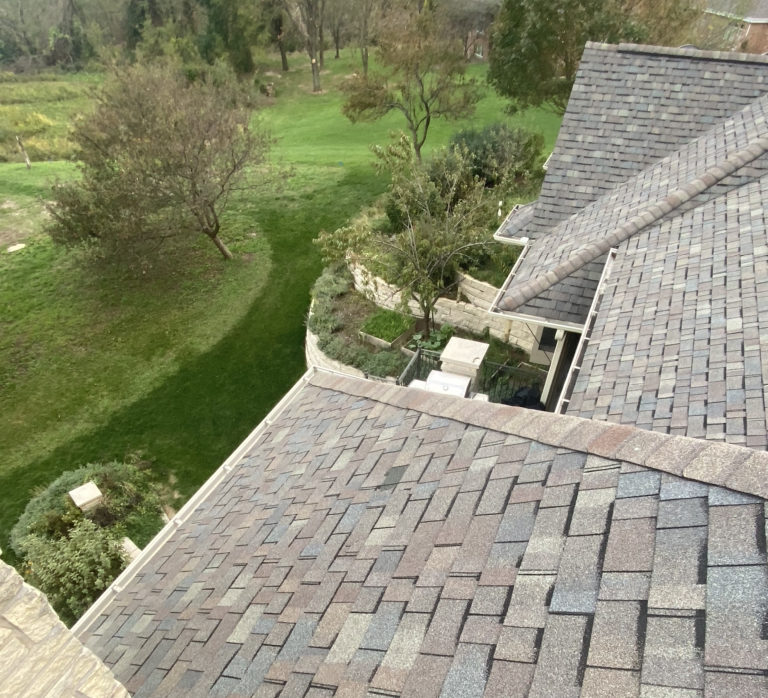 Options Exteriors is proud to be certified as a ROOFPRO Craftsman Premier with IKO. Only the top 3% of roofing contractors in North America have achieved this title. Making us the BEST choice to install any and all IKO products.