New EPDM Roof in Elk River
A furniture 

store

 in Elk River had an old and leaky roof, but is now looking good as new with their new EPDM roofing system!
A department store in Elk River had various leaks throughout the store. The roof had already been repaired on multiple occasions, the roof was clearly ready to be replaced.  The Options Exteriors team worked with the owner and his insurance company for over a year to get this entire 1,200sq ft roof replacement covered.
Instead of installing the same roofing system, which clearly wasn't working, the Options Exteriors team decided to install an EPDM roofing system.
EPDM is an extremely durable synthetic rubber roofing membrane  (ethylene propylene diene terpolymer) widely used in low-slope buildings worldwide.
The Options Exteriors team not only replaced the roof of this department store, but also the metal siding on the back of the store. These enhancements to the store's exterior will decrease the heating bill, stop the leaks, and give the store an exterior that can withstand the harsh Midwest weather conditions.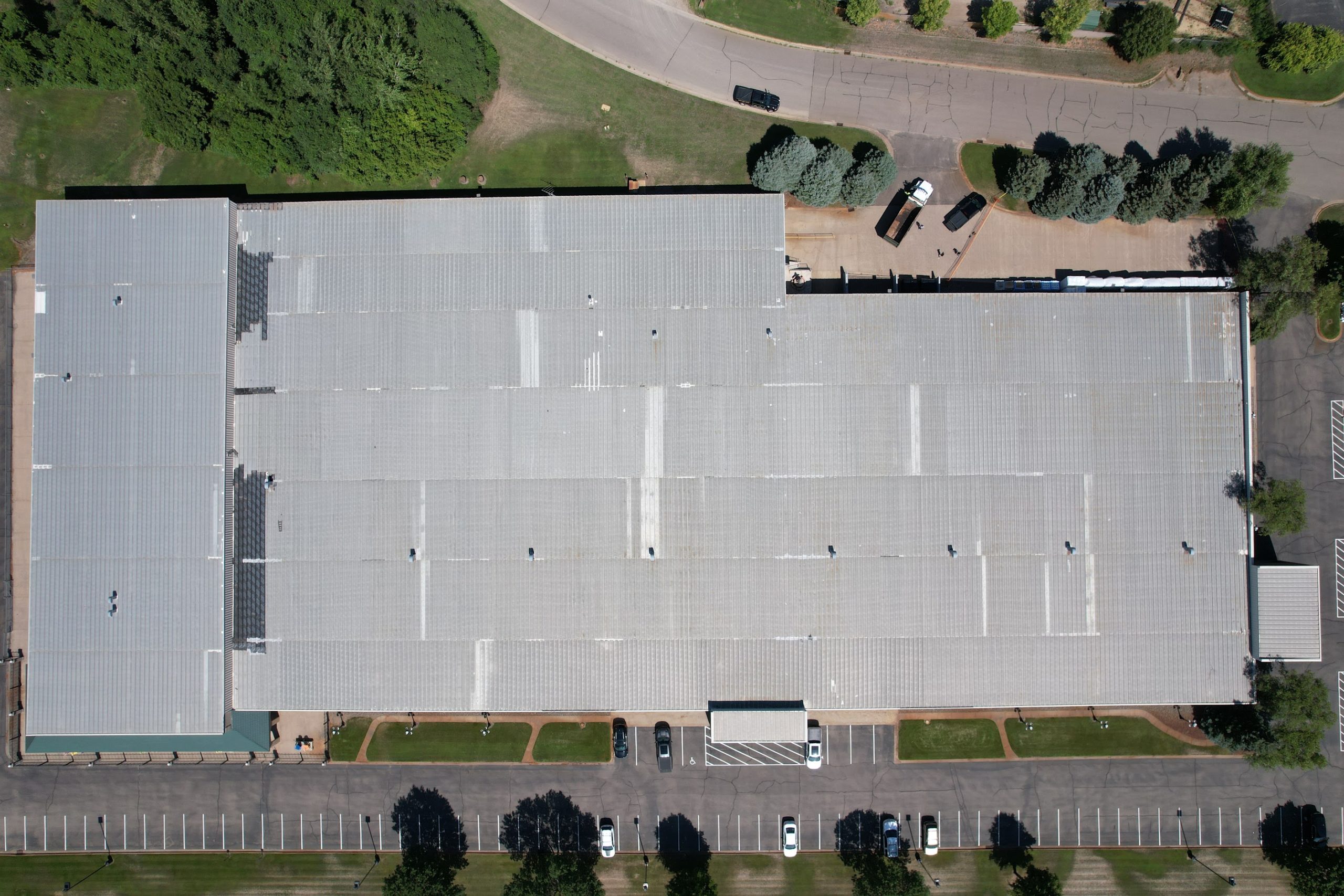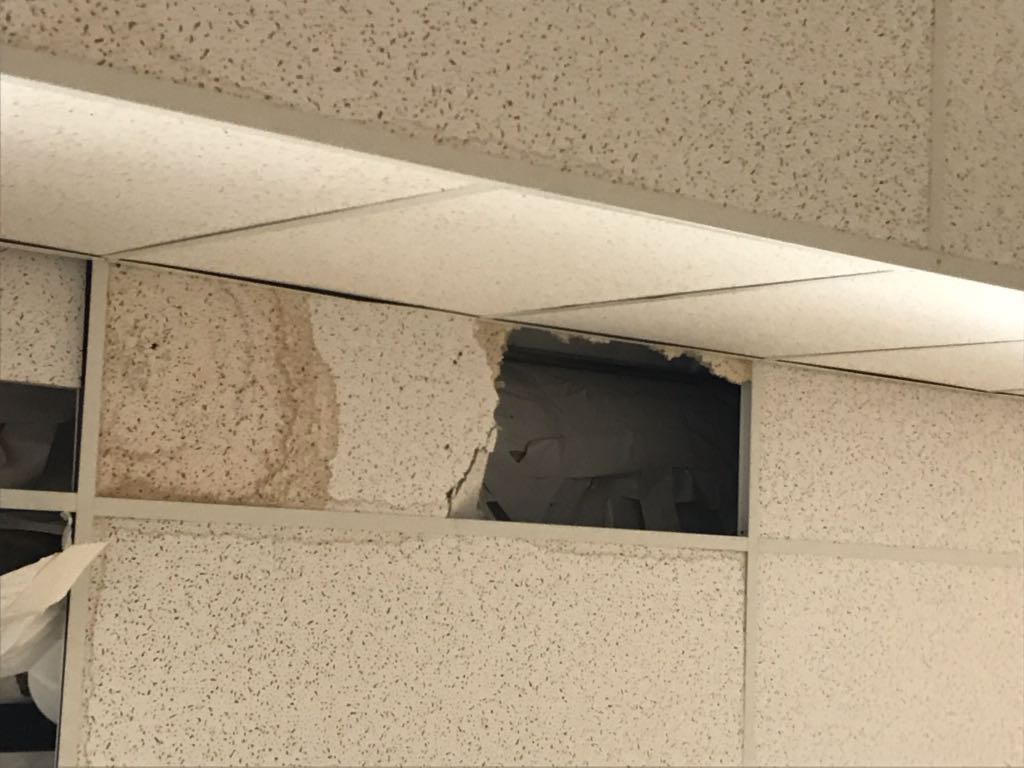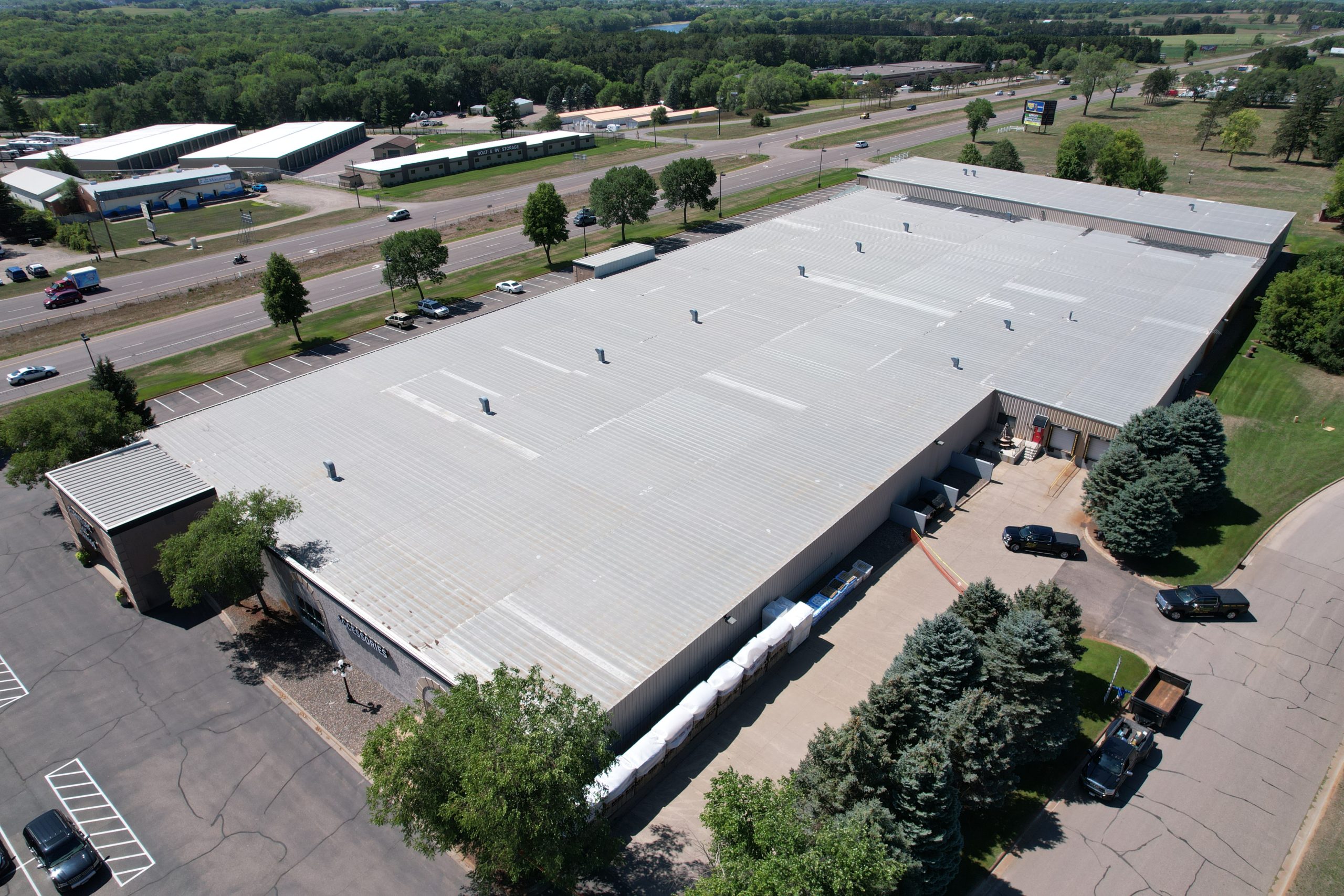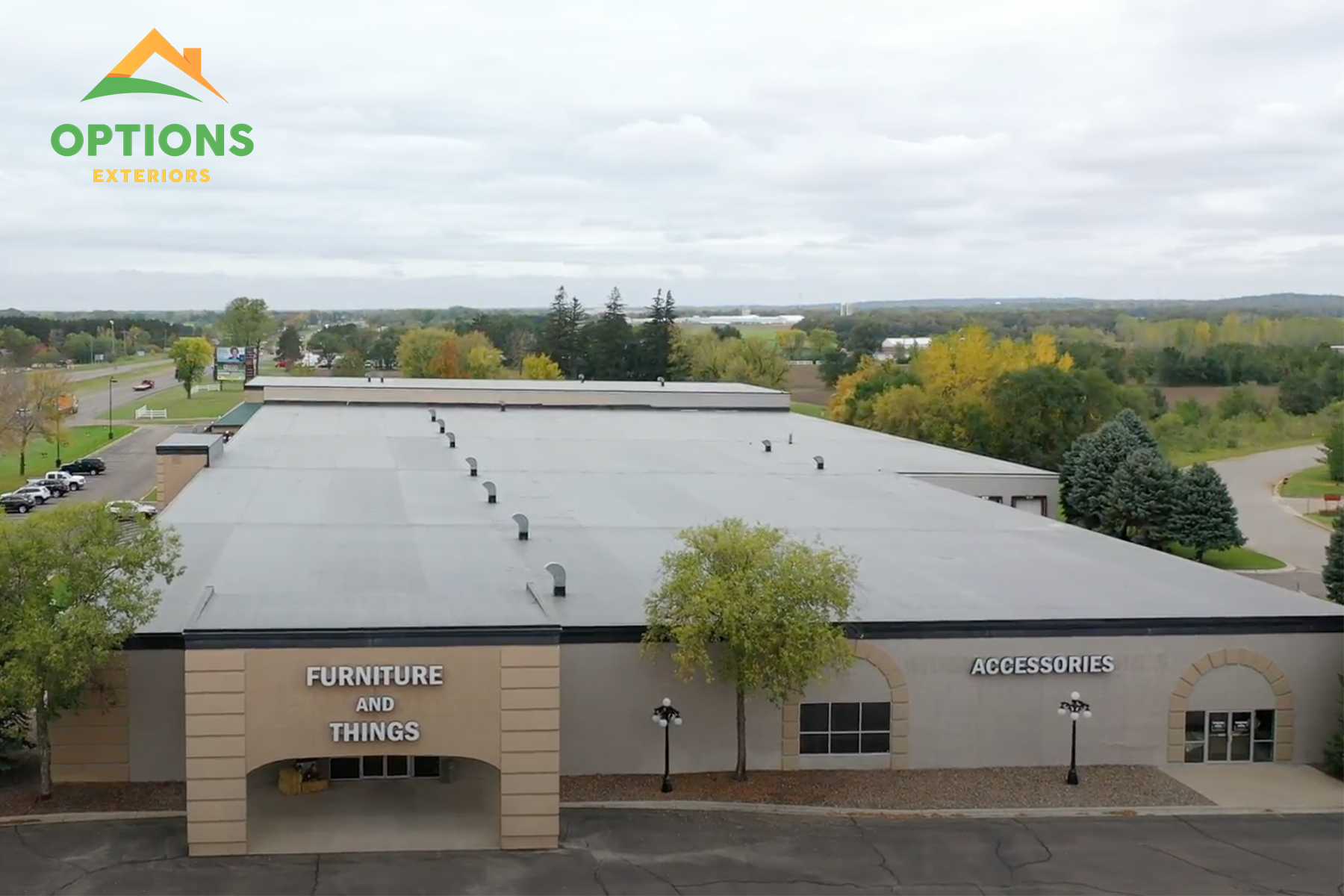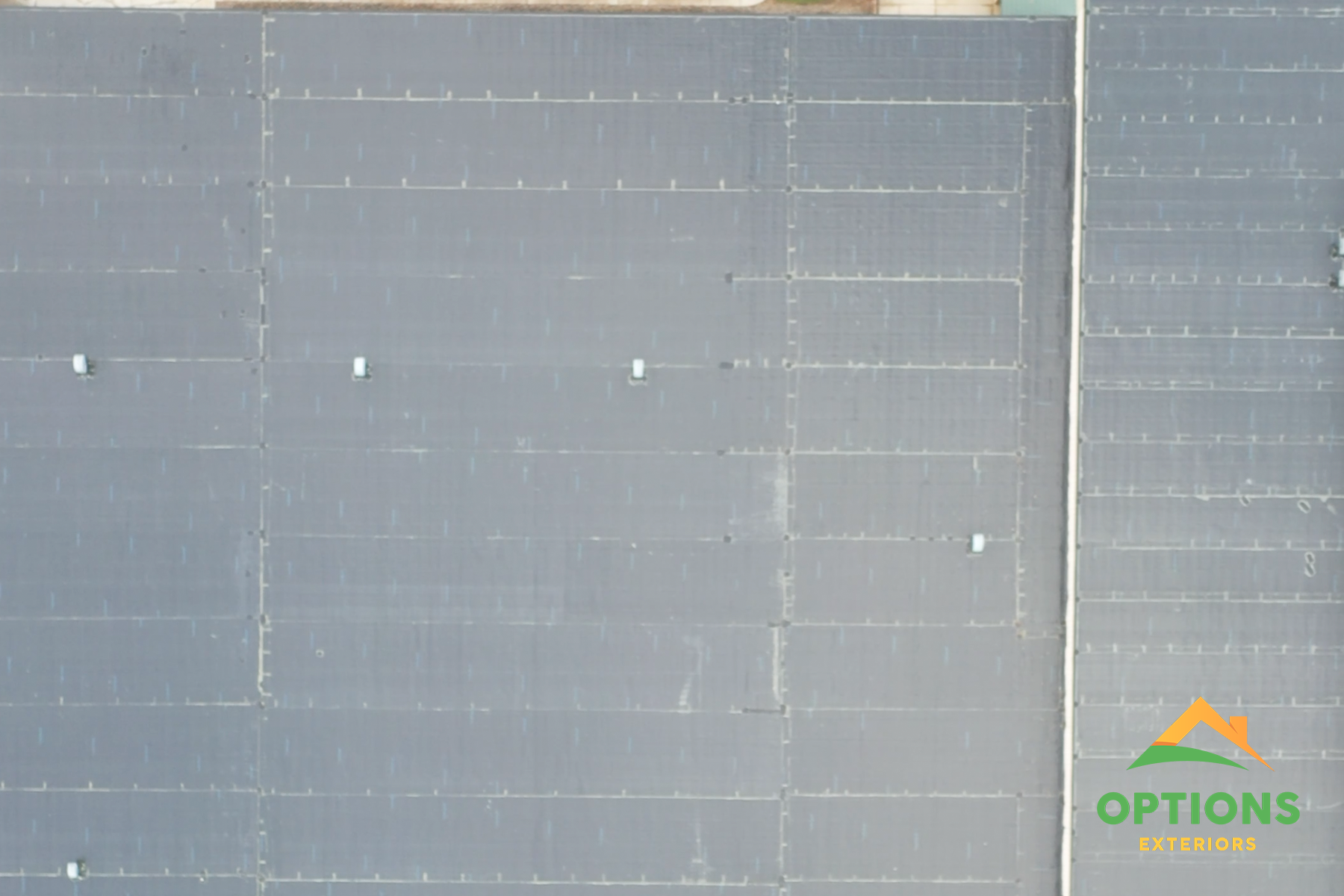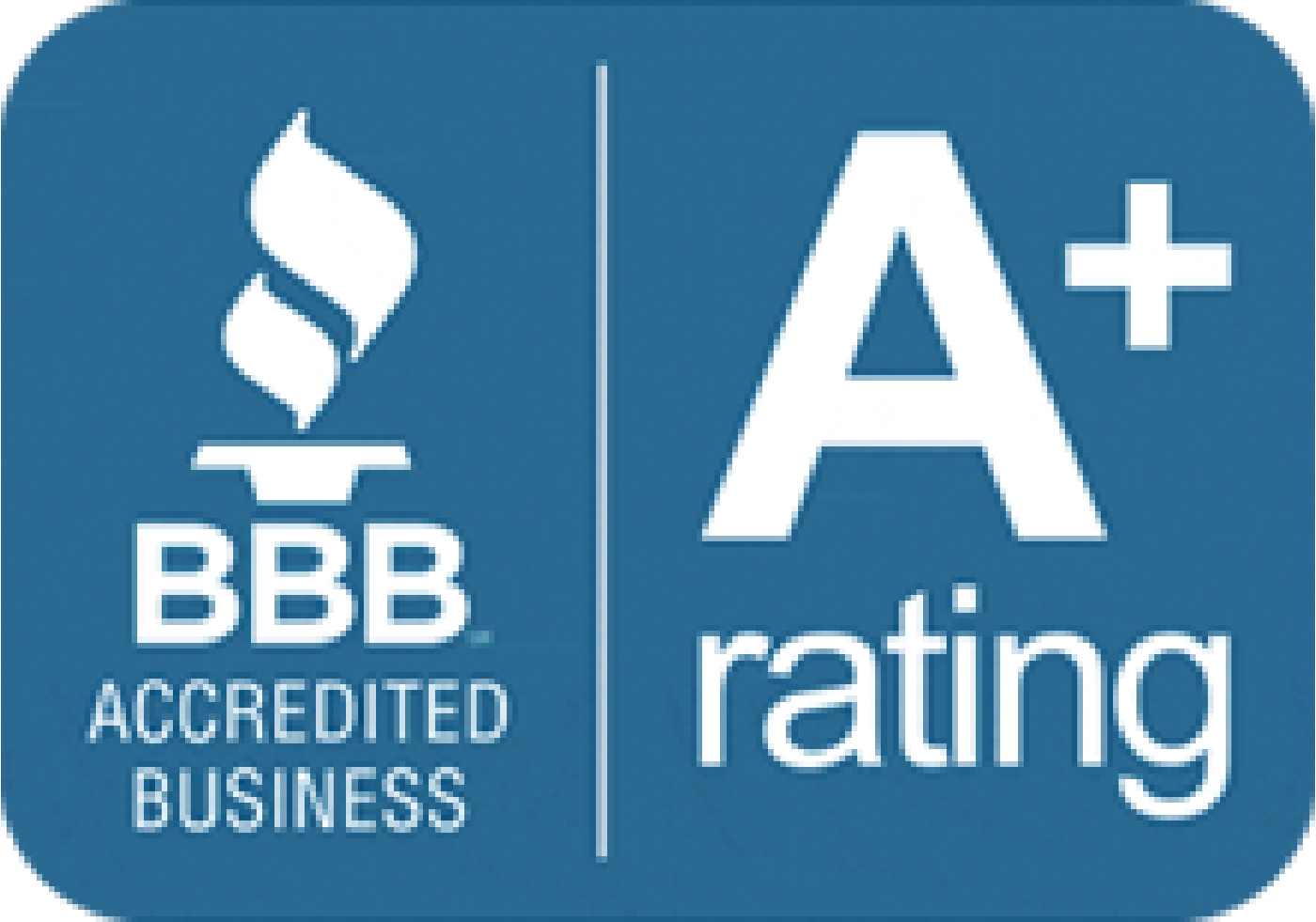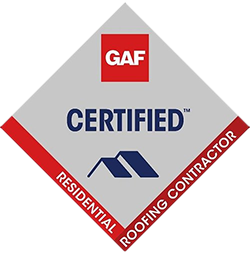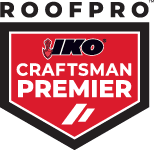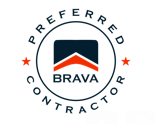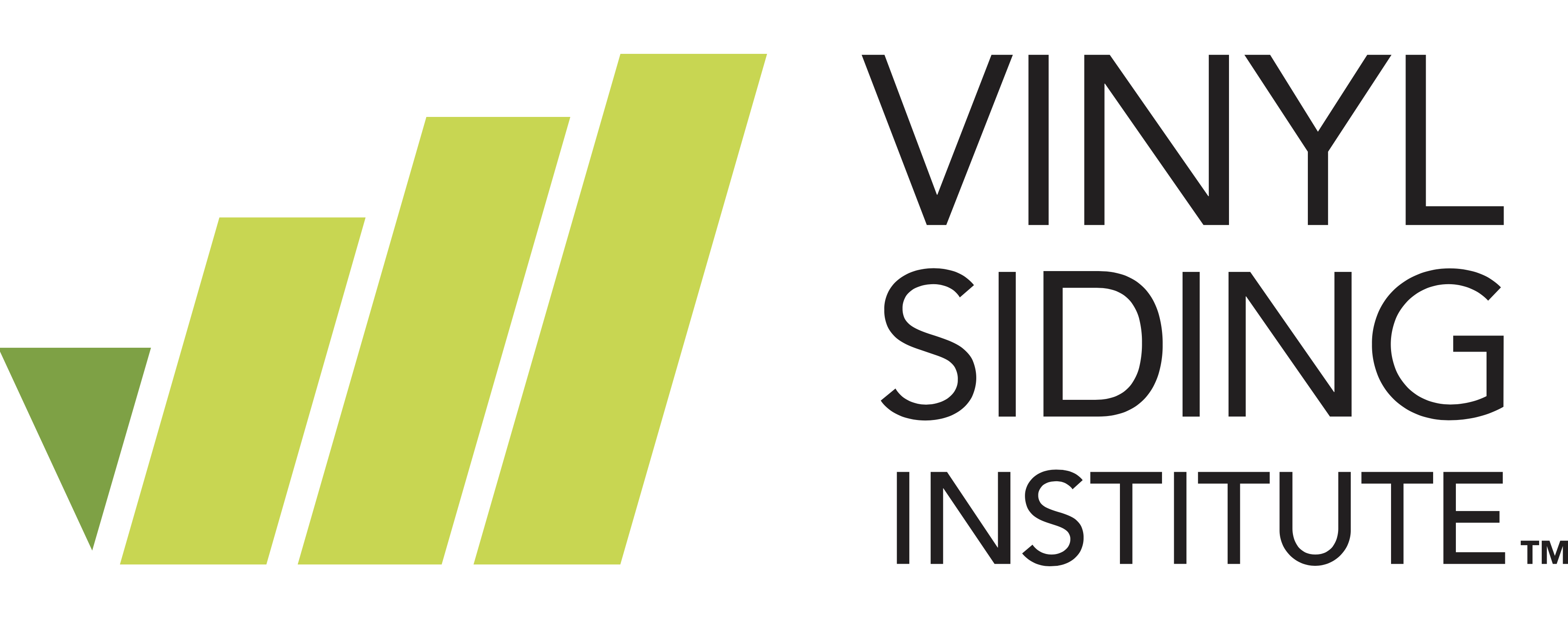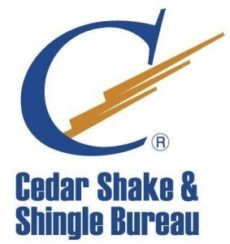 TRUST OPTIONS EXTERIORS WITH YOUR NEXT ROOFING PROJECT:
Options Exteriors believes in putting the customer's best interest first. Our BBB A+ rating AND superior customer reviews are a testament to our commitment to customer satisfaction for the past 20 years.
Simply enter your information here and we will contact you for a no-obligation, free inspection: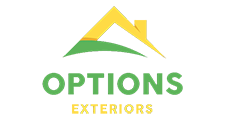 Licenses: MN BC745232 | IA C138494 | WI DC-011900087
Copyrights © 2021 Options Exteriors. All rights reserved | Privacy Policy