IKO Armourshake Chalet Wood in Inver Grove Heights
A home with an aged roof with storm damage, is now looking good as new!
A beautiful home nestled in Inver Grove Heights, MN was hit by a storm. The homeowners reached out to Options Exteriors after seeing us work with numerous neighbors in their area. When the Project Manager went to inspect the property he found significant damage. He then worked with the homeowners and their insurance company to get the roof completely covered!
Once approved the Options Exteriors crew got to work tearing off and replacing the roof. Not only did the crew replace the roof, but they replaced all the copper barrels and restored them to their original beauty.
The copper valleys and accessories are not only a beautiful accent, but also built to last. Copper is lightweight, easy to shape, and an extremely resilient metal for the weather here in the Midwest. All of these beautiful details in this home's new roof increase not only the home's curb appeal but value.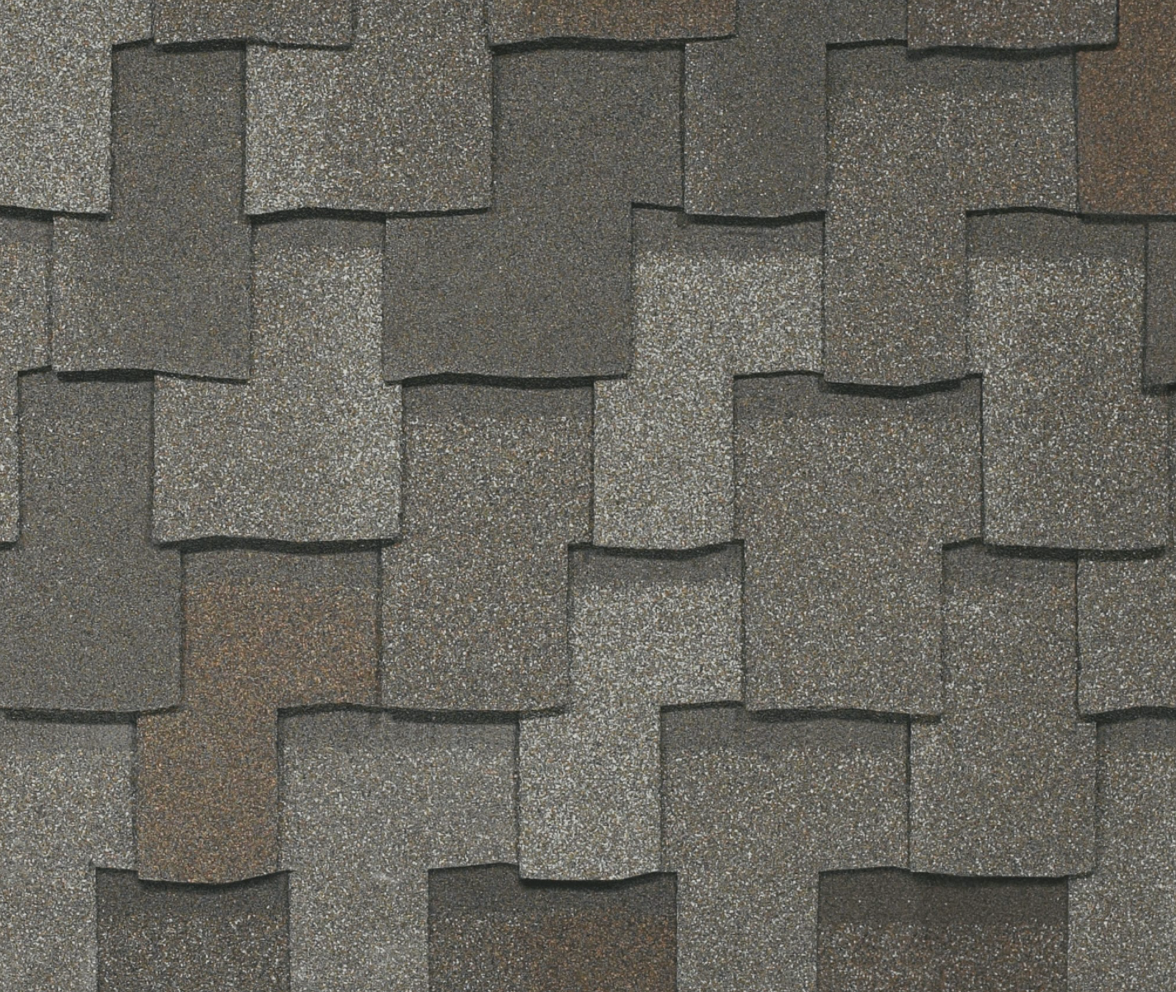 IKO Armourshake Chalet Wood
IKO's Armourshake is manufactured with deep cuts and advanced color-blending technology. These high-quality, laminated shingles mimic the in-demand look of genuine wood shakes without the expense of their annual maintenance. The Chalet Wood is a warm and welcoming color that compliments the copper and exisiting exterior beautifully.
Before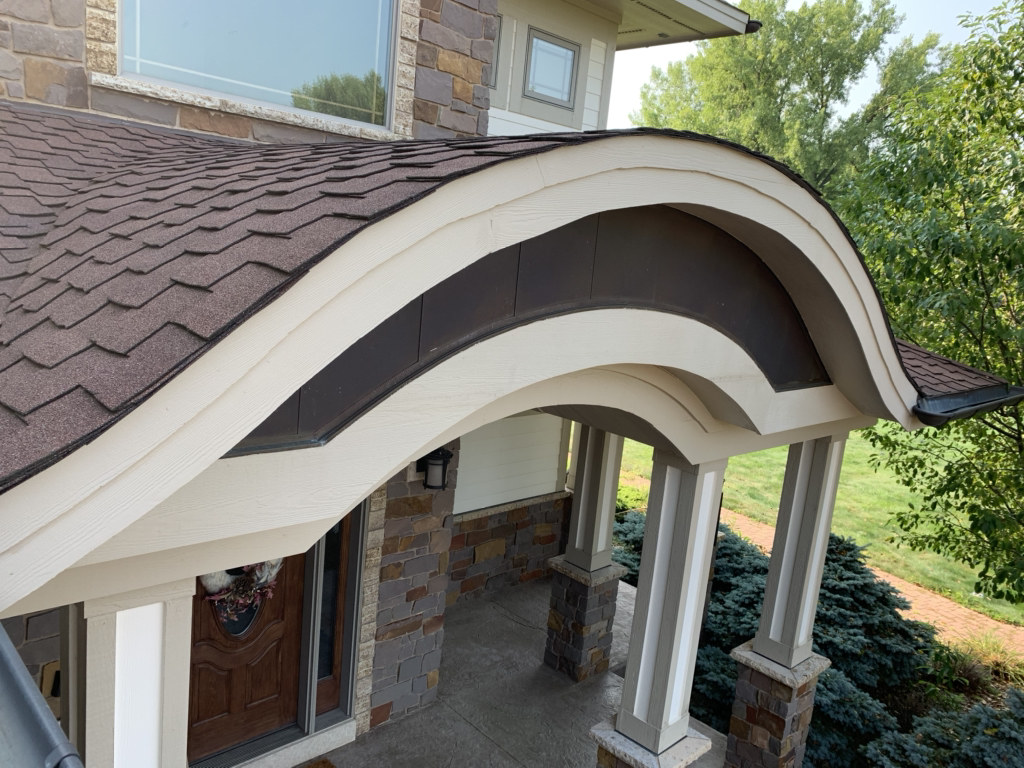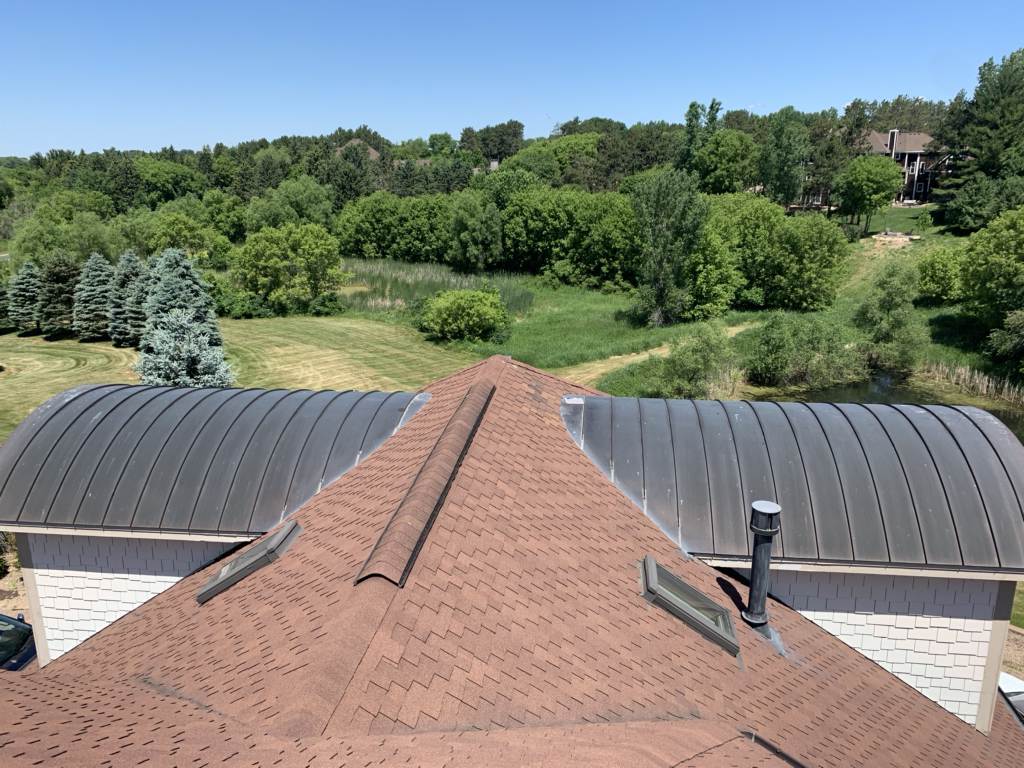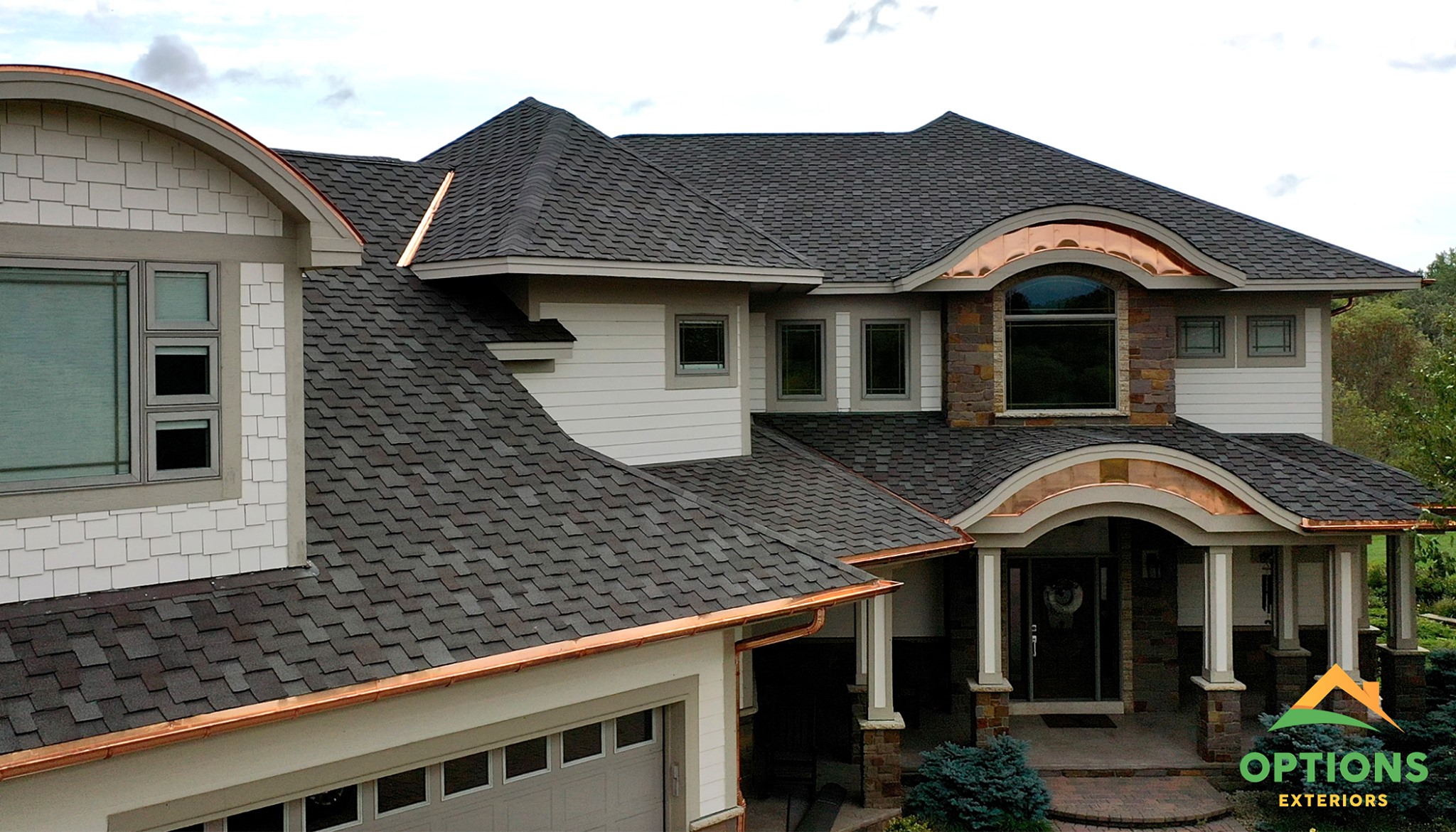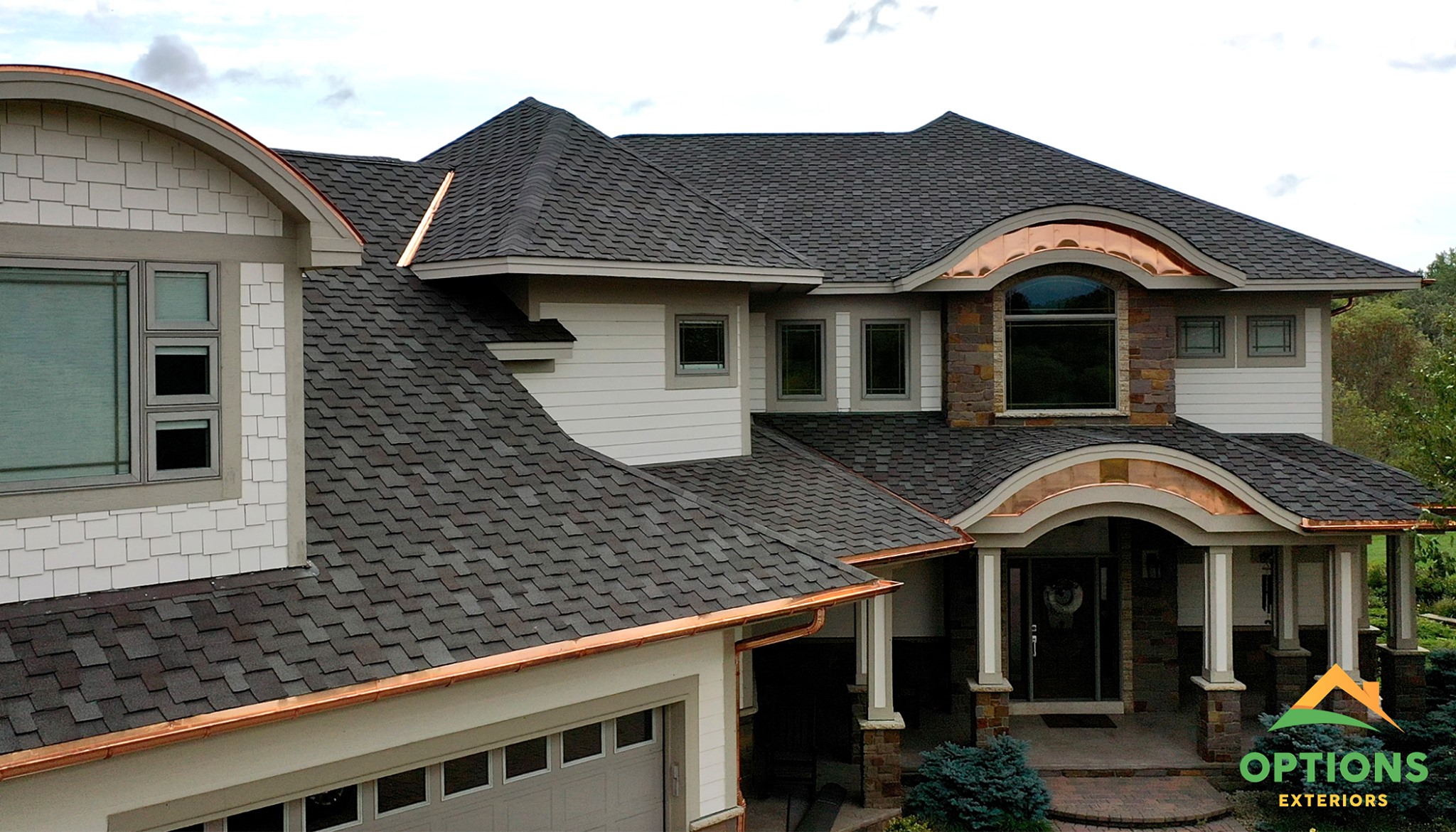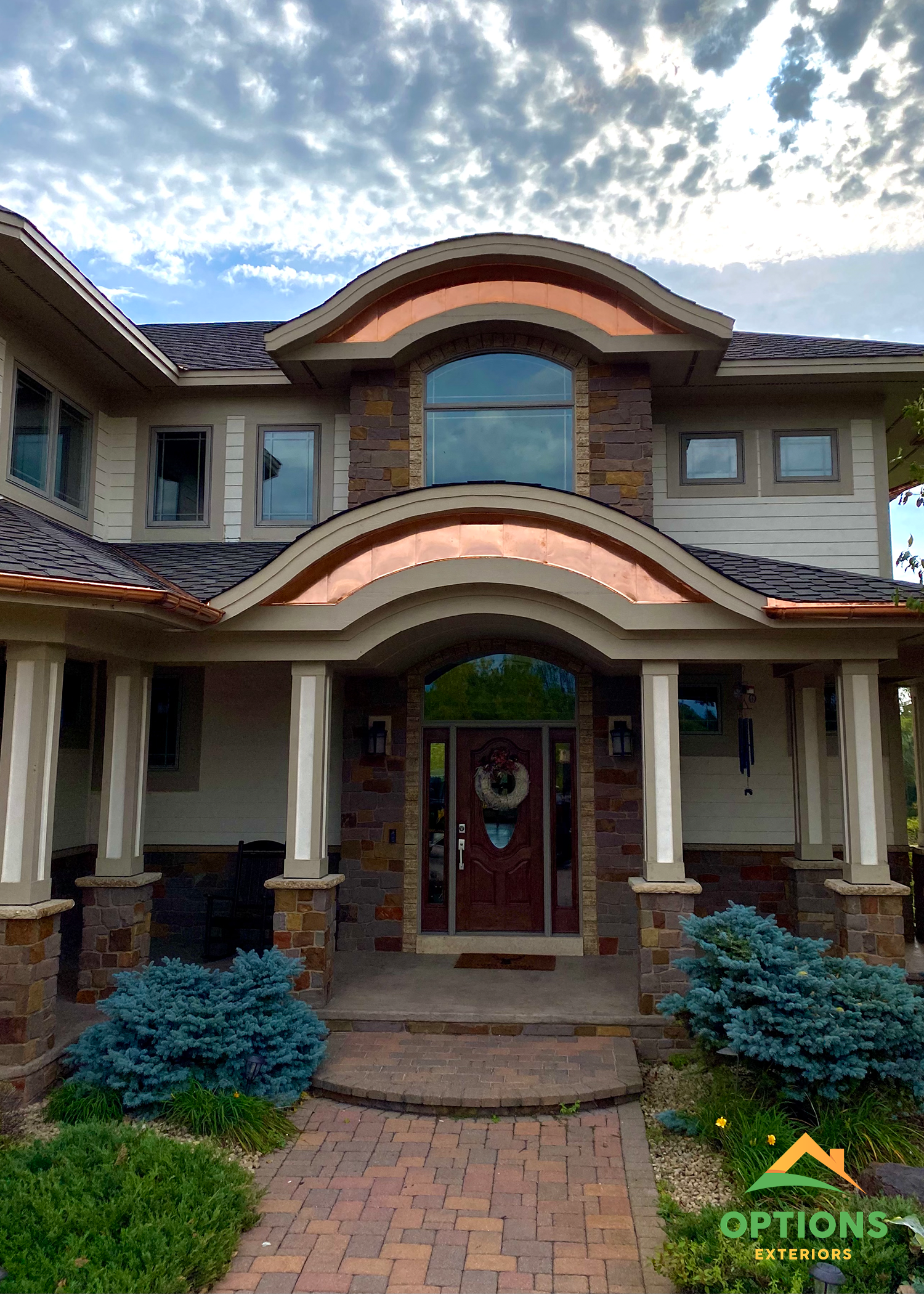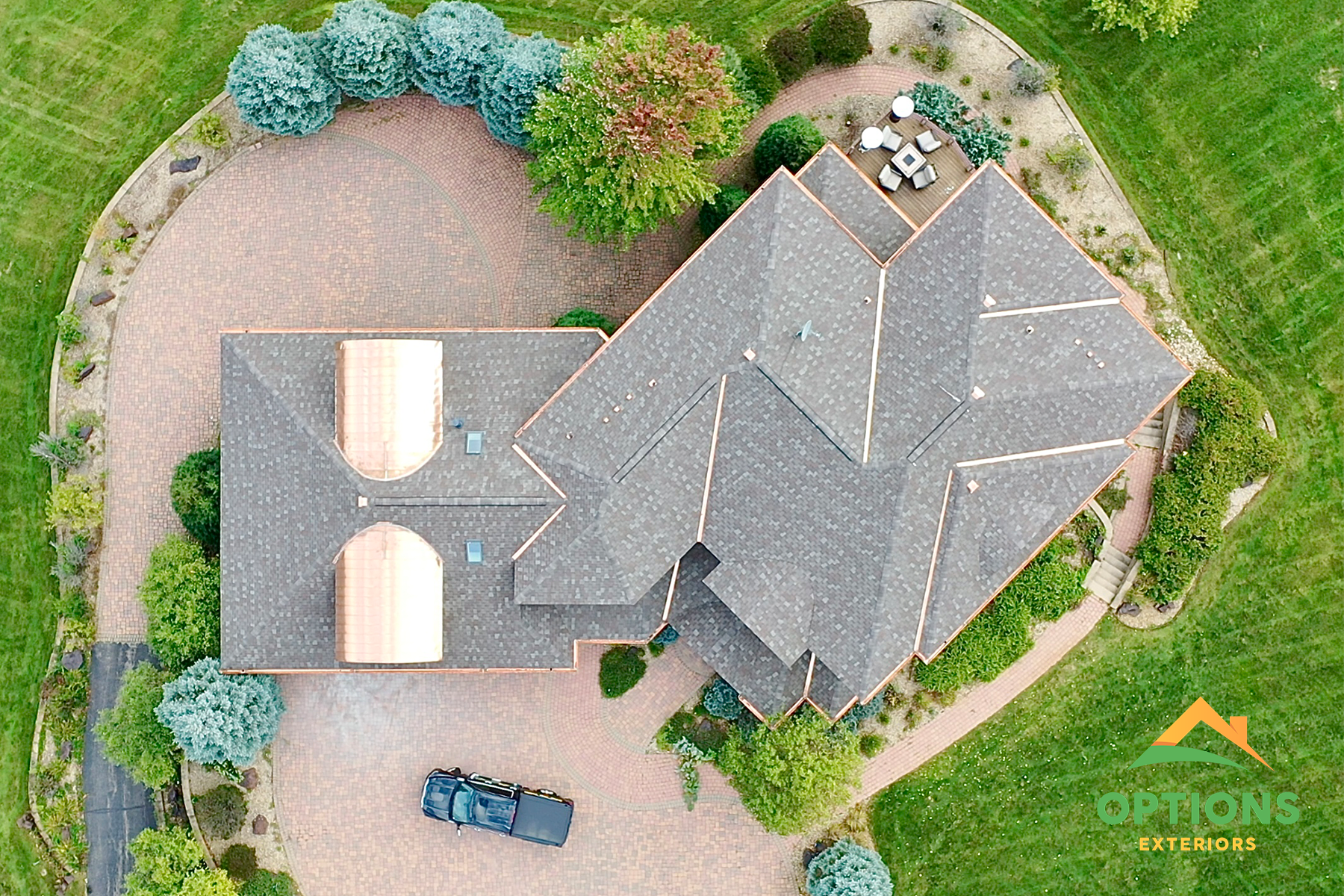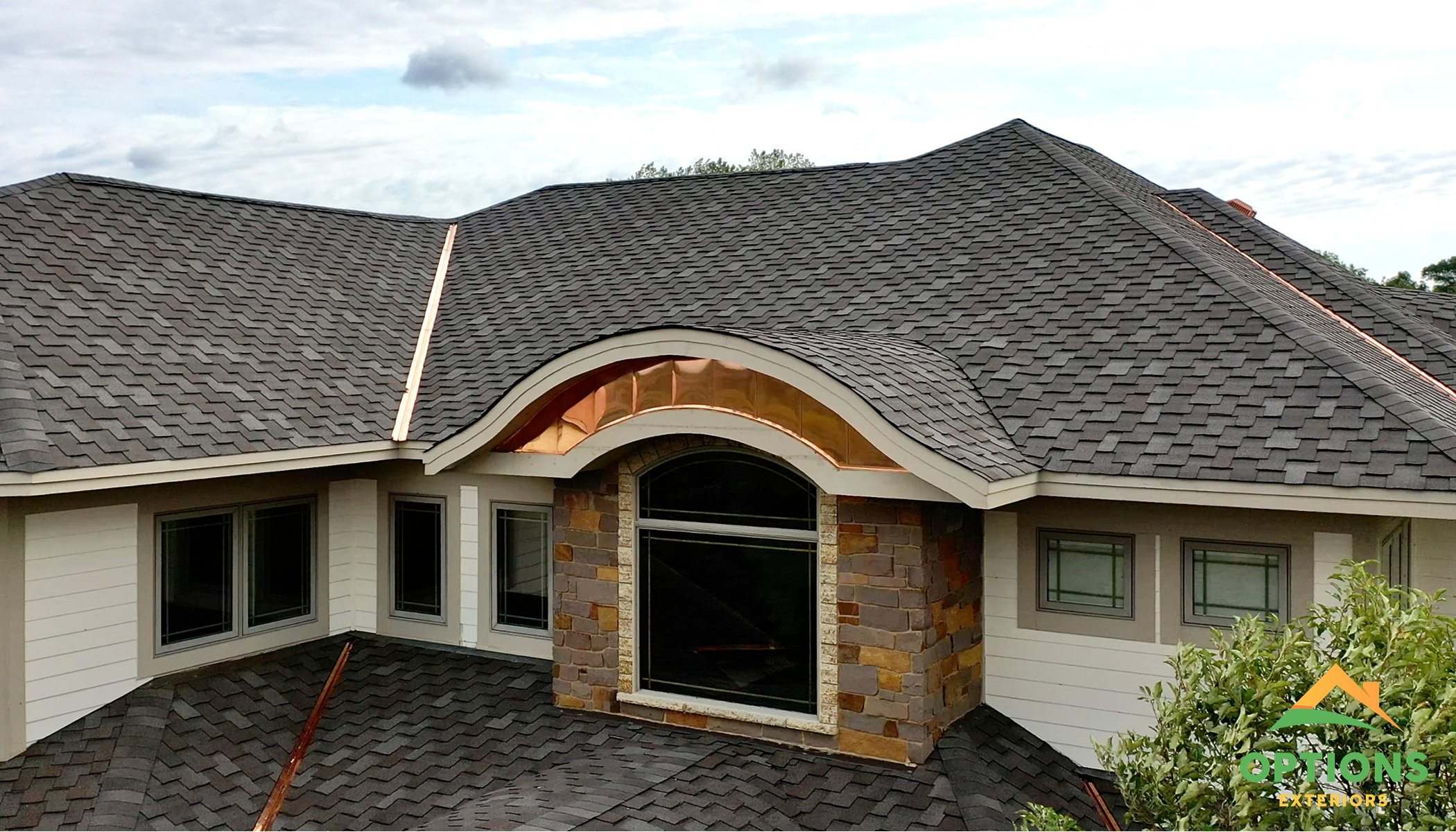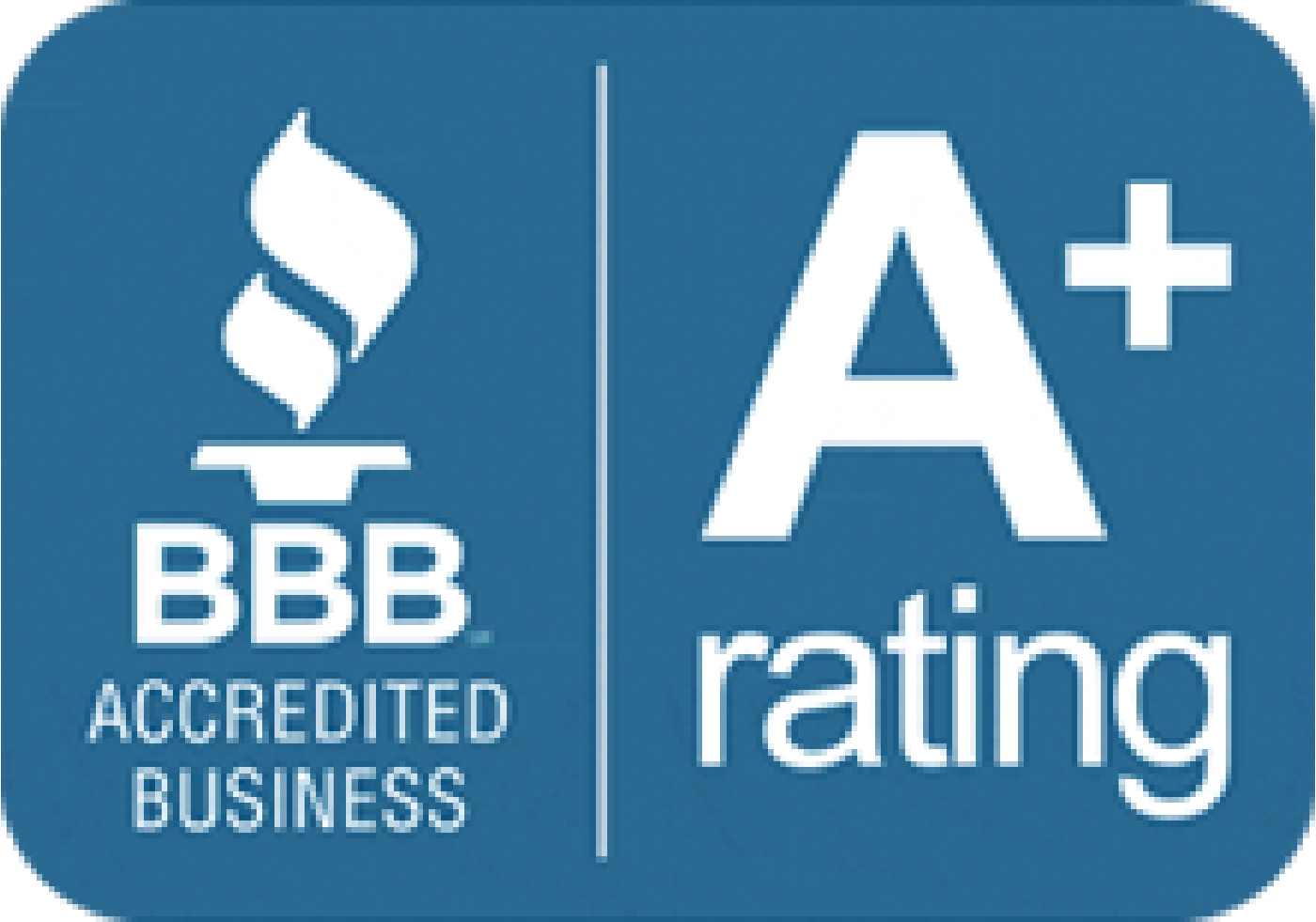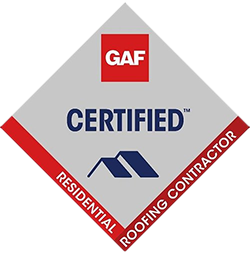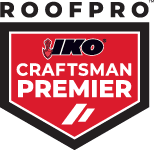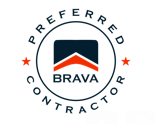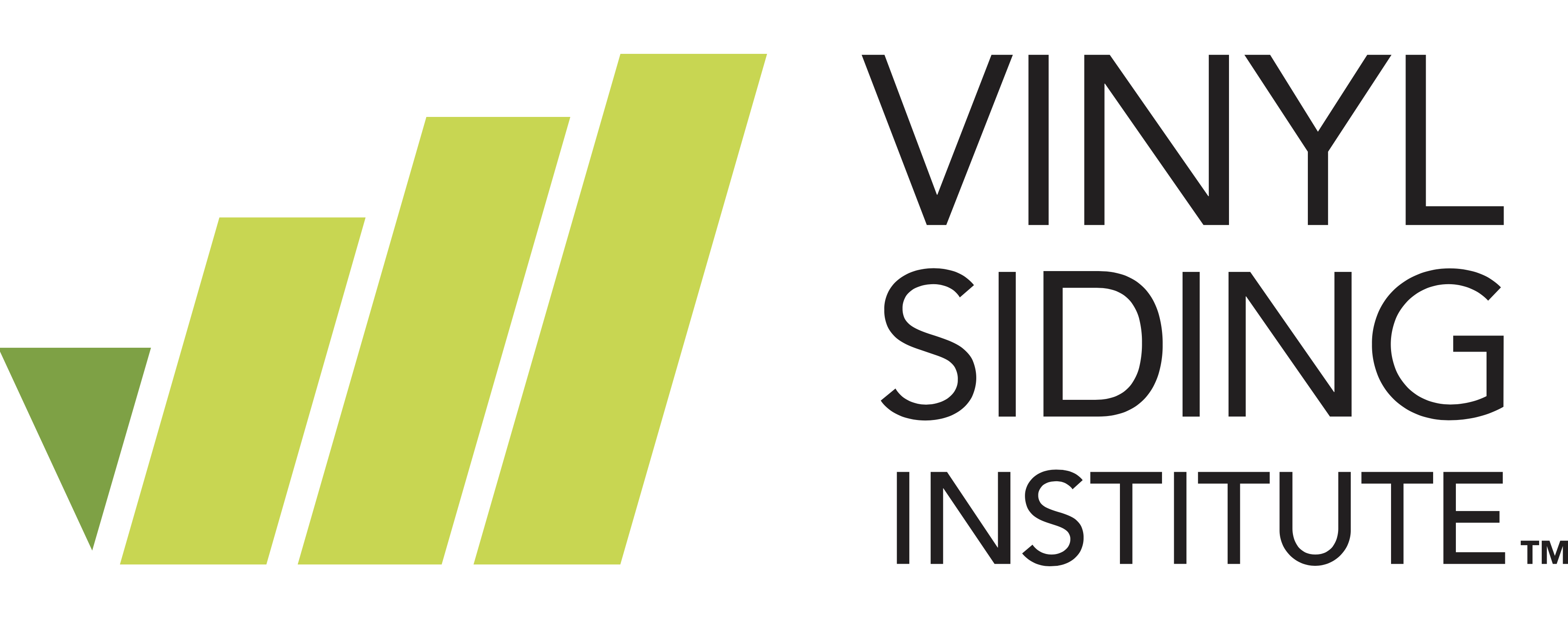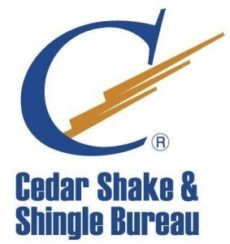 TRUST OPTIONS EXTERIORS WITH YOUR NEXT ROOFING PROJECT:
Options Exteriors believes in putting the customer's best interest first. Our BBB A+ rating AND superior customer reviews are a testament to our commitment to customer satisfaction for the past 20 years.
Simply enter your information here and we will contact you for a no-obligation, free inspection: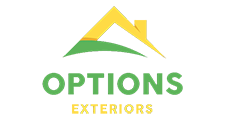 Licenses: MN BC745232 | IA C138494 | WI DC-011900087
Copyrights © 2021 Options Exteriors. All rights reserved | Privacy Policy