SAME DAY INSPECTIONS AVAILABLE
All kinds of weather and climate can take its toll on your roof. Snow storms in winter, heat waves in summer, tornados, and torrential rain can cause your roof's shingles to endure a lot of damage.
When you call Options Exteriors to talk over concerns or questions about your roof, we'll send out one of our licensed roofing professionals to do a free no obligation inspection on your roof and provide an honest transparent assessment as to what needs to be done.
After the assessment, we prepare a proposal & show you all your options. We have dozens of shingle varieties and metal roofing options for you to choose from and will guide you to the decision that's best suited for your budget, style, and home.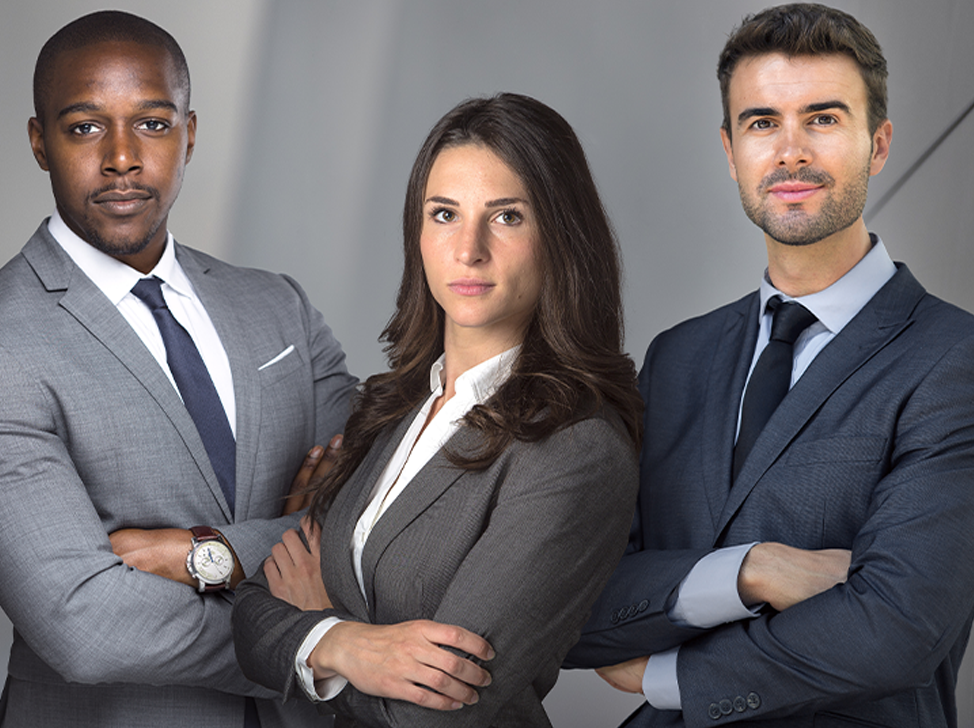 Check out some recent projects we've completed!